Louisa may have been growing up fast but she was still a daddy's girl at heart and always would be.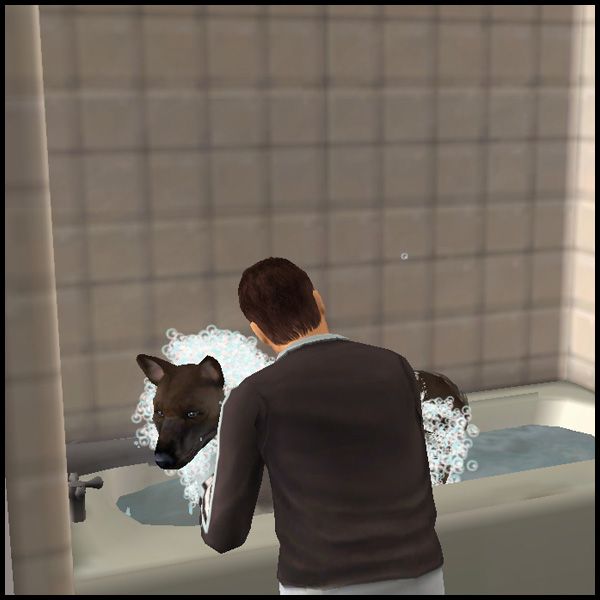 When he wasn't being tailed by Louisa, Jonny spent a lot of his free time taking care of the dogs. It wasn't like Jess to get THAT stinky!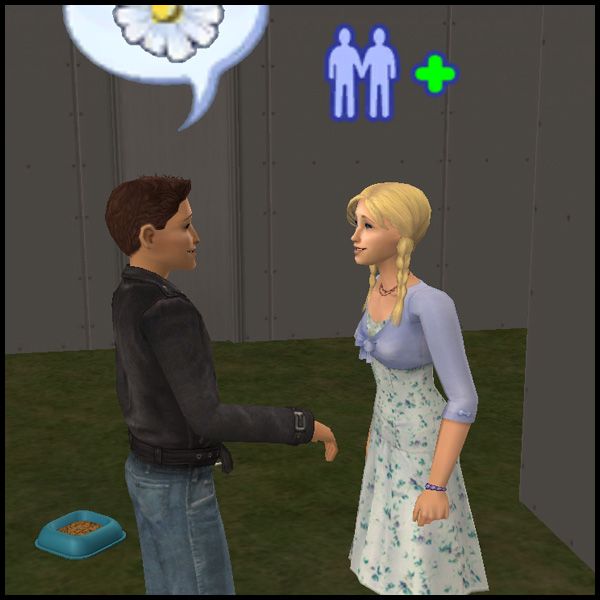 Gary finally started bringing friends around. Jonny was surprised to find out that it was Joanne Walker that Gary brought round. Surely his son's hormones hadn't kicked in already?

Unfortunately for Allie, hers had. She woke up one morning with a serious breakout...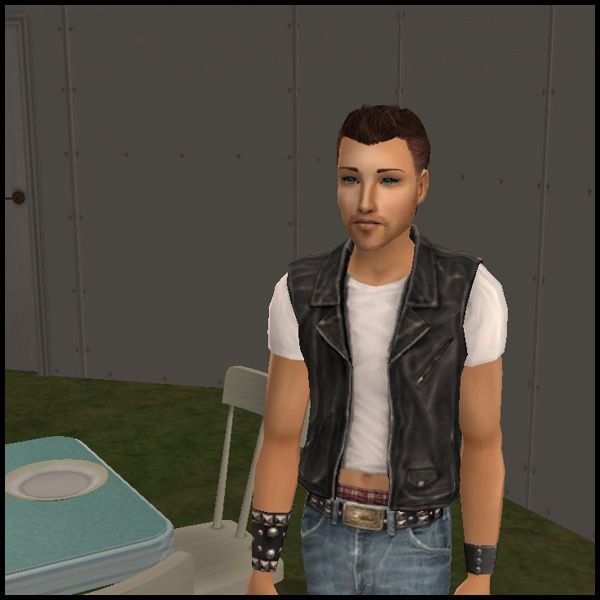 Jonny was working hard to support his family and found himself with promotion after promotion.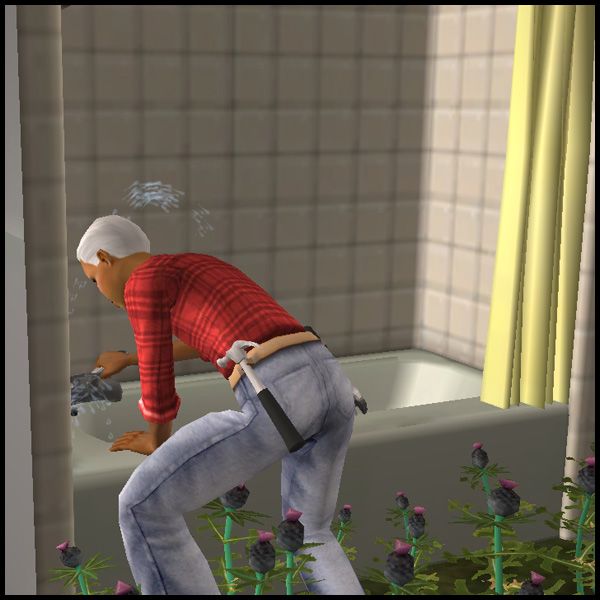 It was never enough though as everything in the house seemed to break one after the other.

Allie logged on to her emails to find she had been accepted into the nearest university. She would miss her family but this was an opportunity she couldn't miss.

Louisa celebrated her 13th birthday the day before Allie left for university.
Notes: I've had these pictures sitting ready to be uploaded to photobucket for days and i've only just had time to get this update done. I've been working on my megahood which I will hopefully get a blog up and running for over the weekend. I haven't sent Allie to university yet, going to send her and Ramona at the same time so we'll see them both at the end of this round.