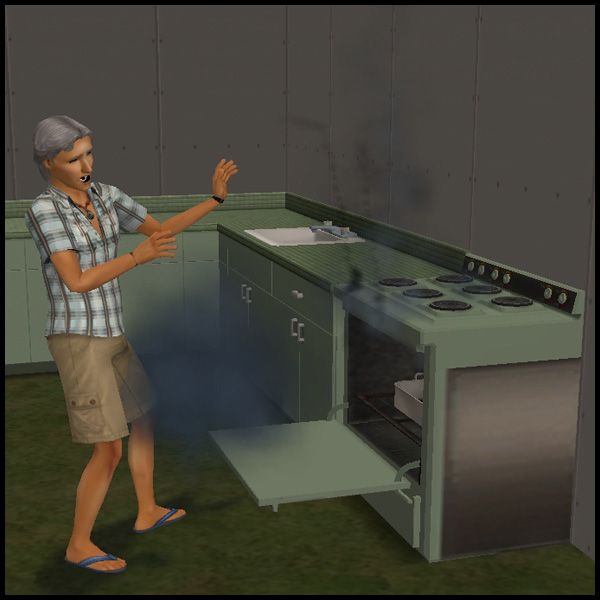 The day didn't start well for Michael after he burnt the families breakfast. What had happened to his culinary talents? He had a pretty good idea...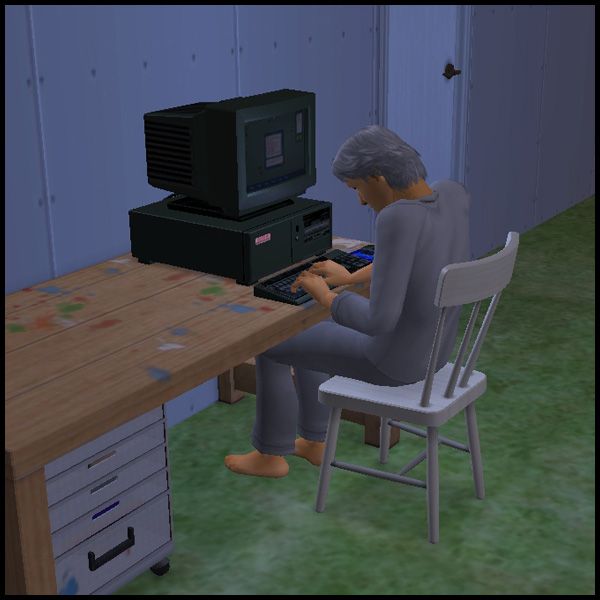 Elise Lawson. Despite the huge age gap, he couldn't get her out of his head.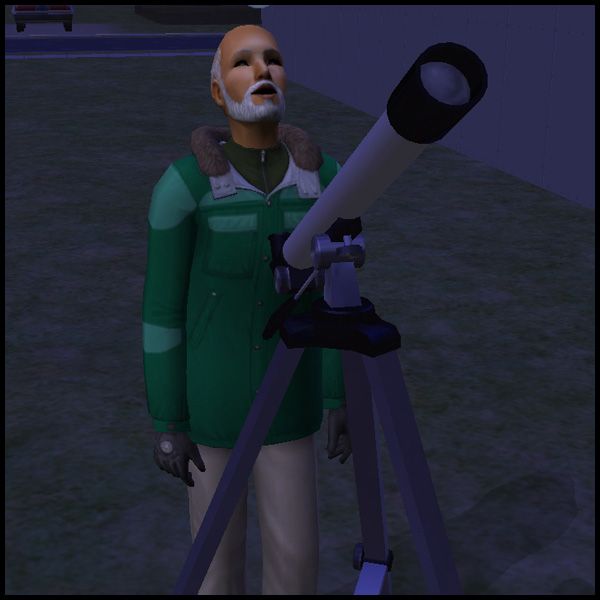 Christopher could have cared less, he was too busy with his career and hobby.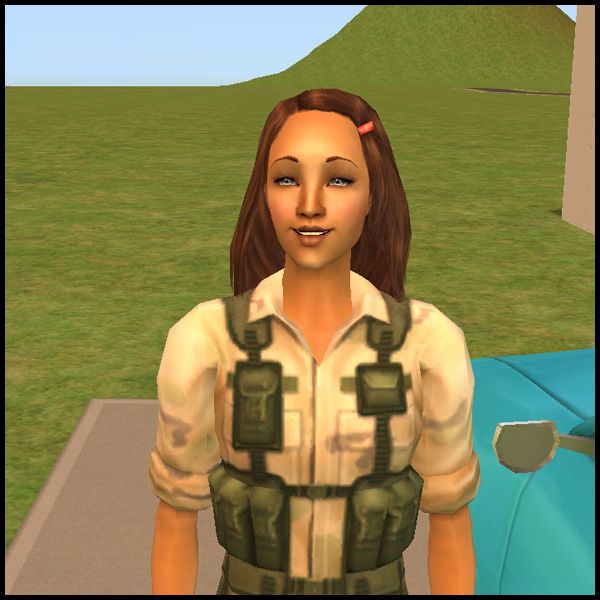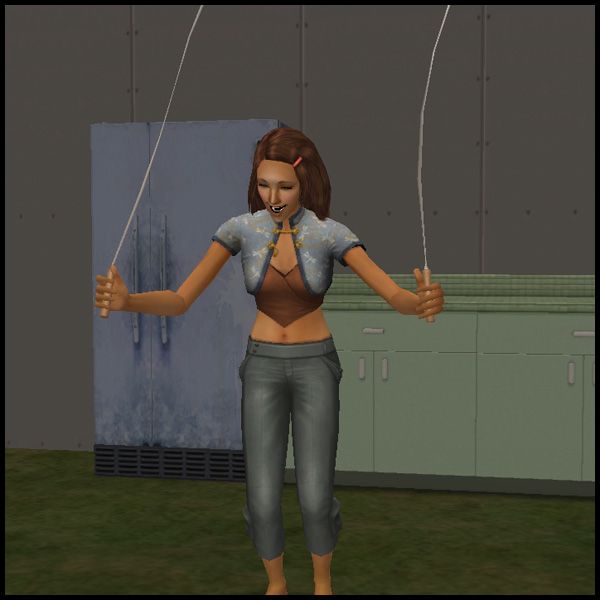 Marie was doing well with her career and was rapidly approaching her goal of becoming general. Michael tried to have a chat to his daughter about her responsibilities as heir but Marie wasn't interested.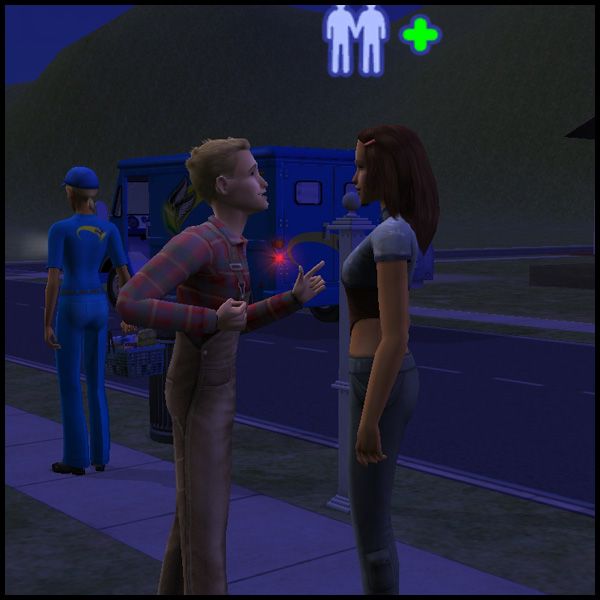 If only to get her father off her case, Marie met up with a number of bachelors, none caught her eye...

Marie wasn't too concerned about finding a husband. She didn't need one. She had come across an ad in the newspaper about a 'medical trial'. There was no guarantee that it would work but Marie decided it was worth a try and headed off for her appointment at the clinic.

Not long after her appointment, Marie woke and felt nauseous. Surely the 'trial' hadn't worked?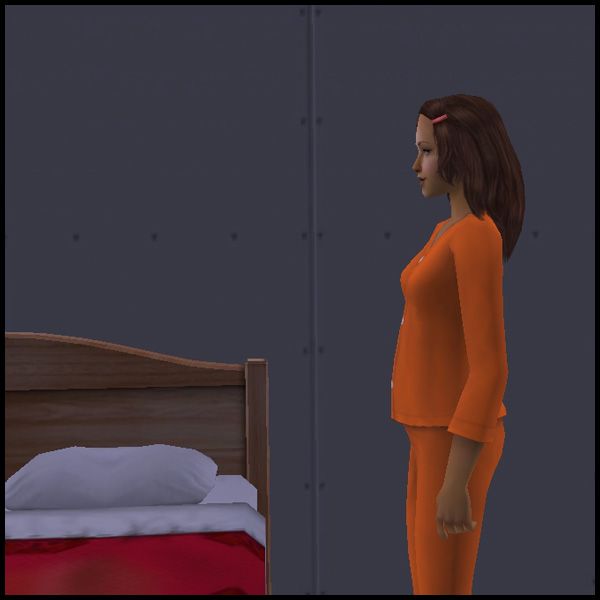 The 'trial' had been a success and soon Marie was forced to take maternity leave. She wasn't too happy about her situation. Michael, however, was over the moon.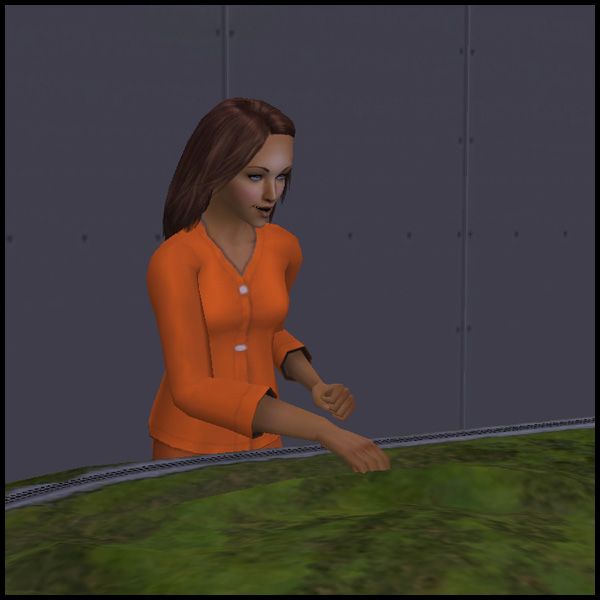 Fed up with being stuck home all day, Marie bought a train set to pass the day.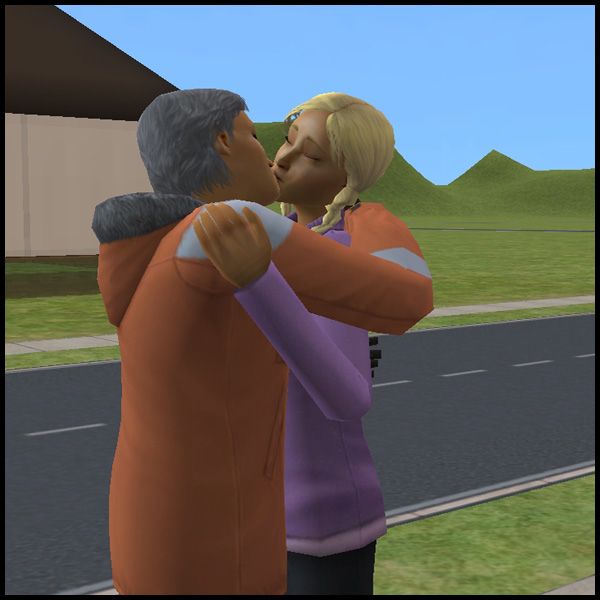 Michael was living his own life. He had quickly made friends with his co-worker, Elise and their friendship had blossomed into something more.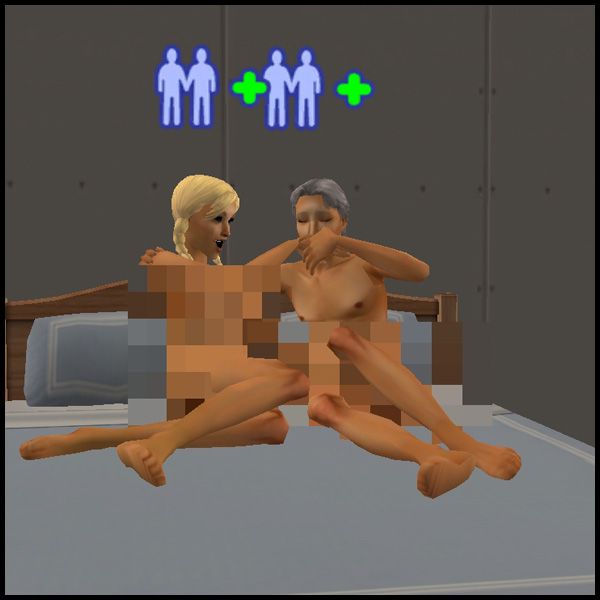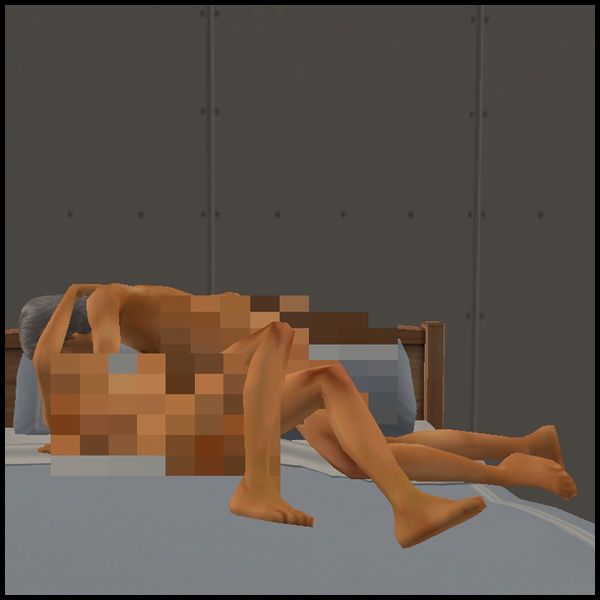 One thing led to another... Elise moved in shortly after.
Notes: This round started out majorly boring to the point when I didn't bother playing for a few days. I attempted to pair Marie off with Jonny (with no intention of things ever getting serious for them, I just needed an heir from Marie!) but he hated her. I tried again with Max. But he hated her too. Not that Marie cared... I decided to just use insim to impregnate her. I will however keep the father's identity a secret for now! I hadn't bargained on Michael and Elise getting together. They got frisky after I figured out that they could have an heir instead of Marie...