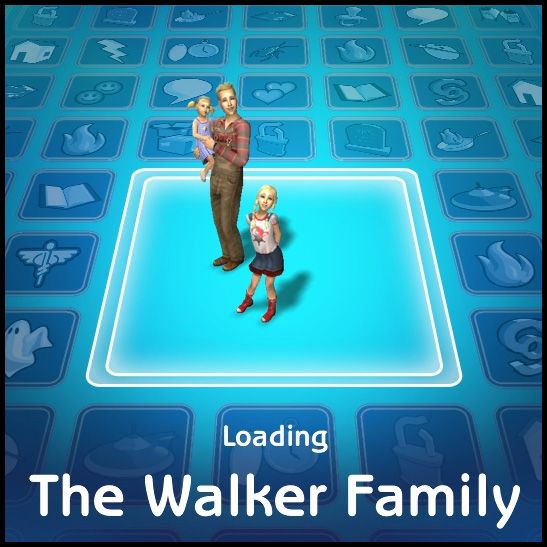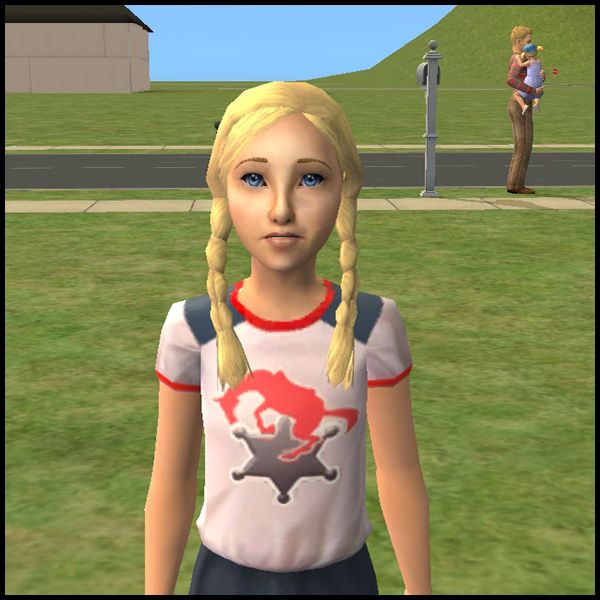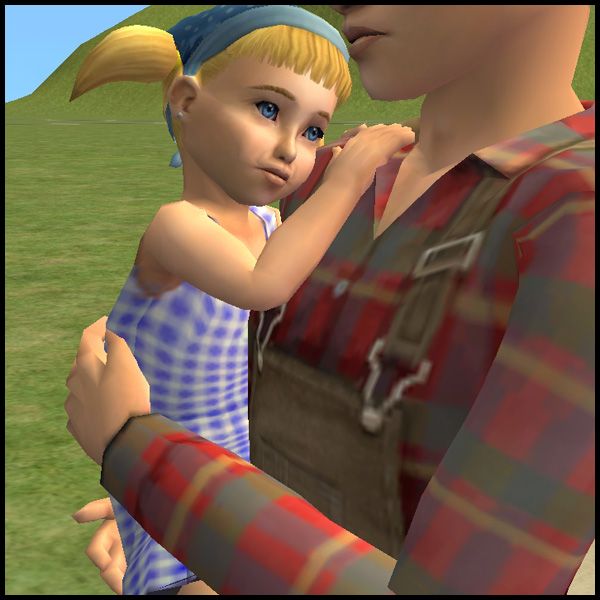 Max Walker moved to Autumn Shore with his two young daughters, Joanne and Tina, to follow his dream of starting his own farm.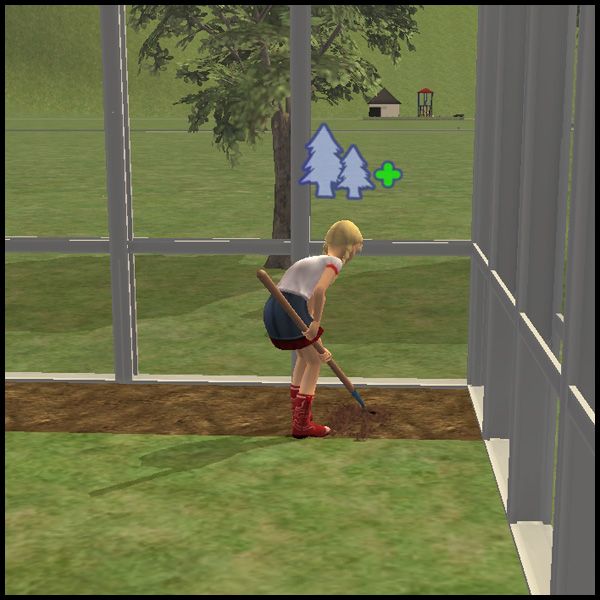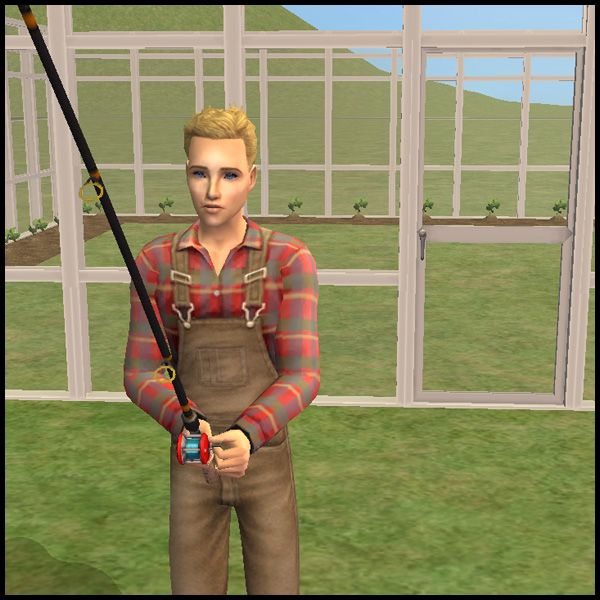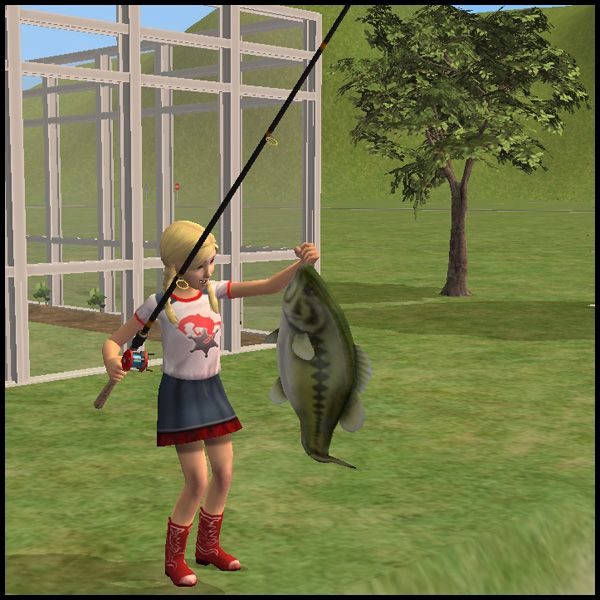 Max had known that the farm wouldn't be suddenly booming overnight but he hadn't expected things to be this slow. The family needed money, and fast.

Max ended up taking a job writing articles for the local newspaper. It wasn't much, but it atleast put food on the table.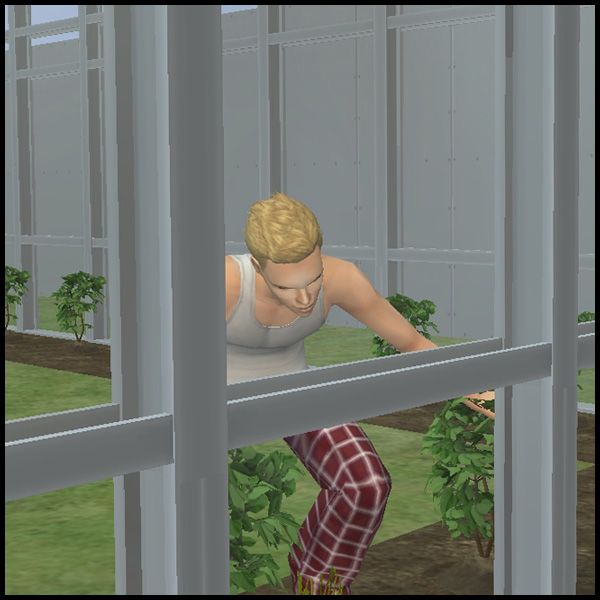 The farm was slowly coming together. Max was delighted and couldn't wait until the day when the farmhouse was complete and the family could live solely on the profits coming from their farm.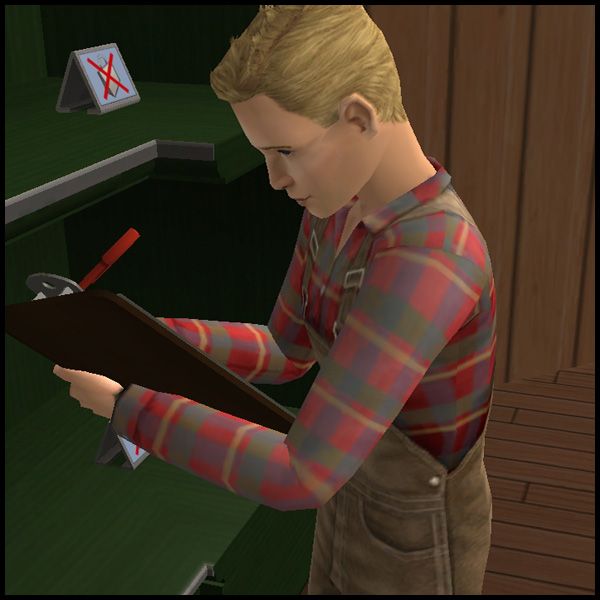 Max had to hire a nanny to look after Tina while he was at his store. It was a sacrifice he had to made and he hoped that when Tina was older she would understand why he wasn't around much for her toddler years.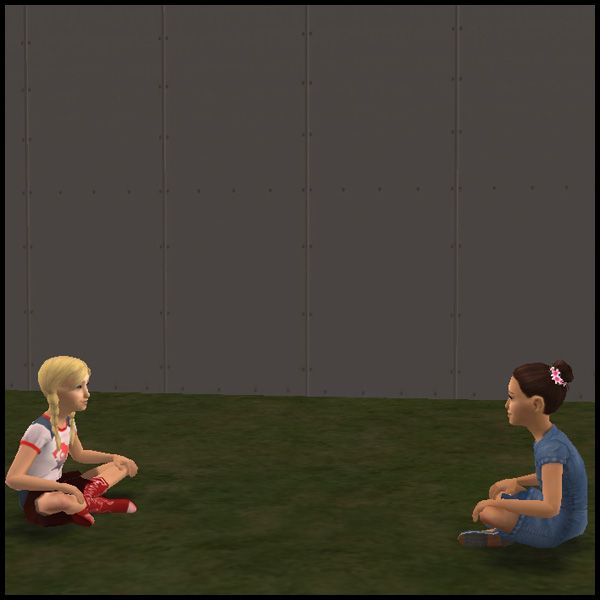 When Joanne wasn't helping her dad with the farm, she was making friends. Louisa Mason was a few years younger than Joanne but they quickly became friends.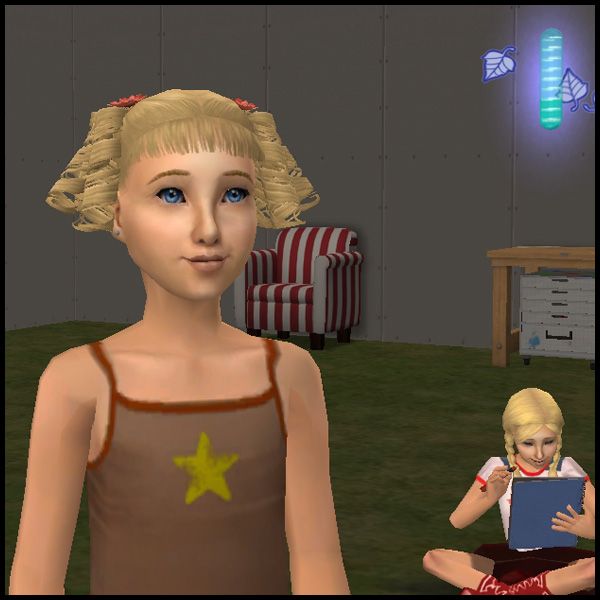 Tina soon celebrated her 5th birthday. Max loved his daughter and was sad to see her growing up so fast. He was however happy to have another pair of hands to help around the farm!
Notes: Okay, so I cheated with the Walker family. A lot. I wanted to get the farm up and running asap so motives were maxed a number of times. With Tina now a child, round 2 should be easier.