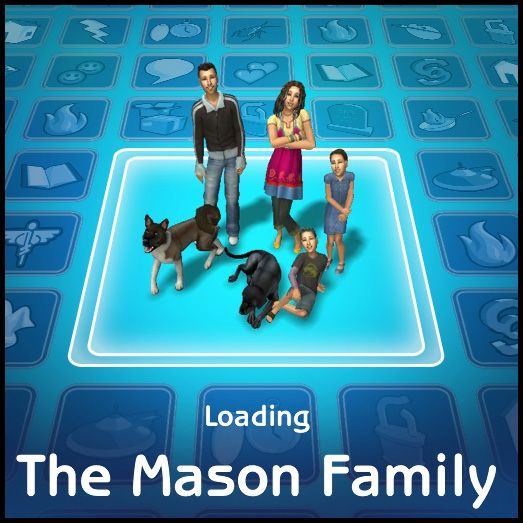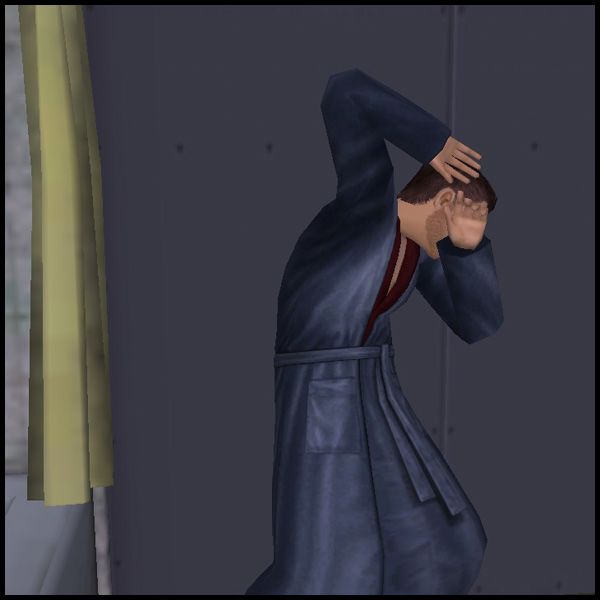 Jonny was woken in the early hours of the morning by a burglar. Doing the fatherly thing and protecting his children he hid in the bathroom until the police arrived...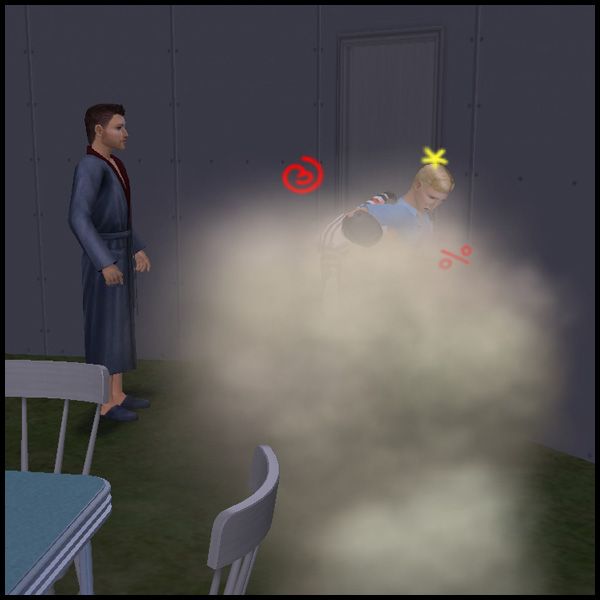 The police were quick to arrive and arrest the burglar and the family received a small amount of cash to compensate for their loss of goods.

Sadly, it wasn't enough to replace Louisa's ballet bar.

Jonny decided the best thing to do was to try and put the incident behind them. Gary was quick to accept the challenge and went back to taunting his little sister and calling her a baby...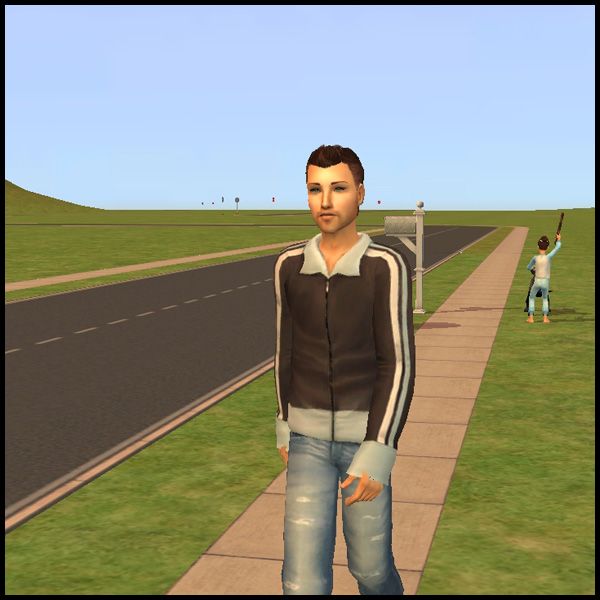 Thanks to the late night disturbance, Jonny ended up sleeping in and missing the carpool. A walk to work it was...

Louisa tried to forget her missing ballet bar and focused her attention on the dogs.

Allie quite often stayed up late to look at the stars and watch fireflies. On this occasion she decided they would look nice in the house. They did not survive the jar for long...

Jonny worked hard and instead of putting every penny he earnt into the house, he bought Louisa a new ballet bar. To say she was delighted was an understatement!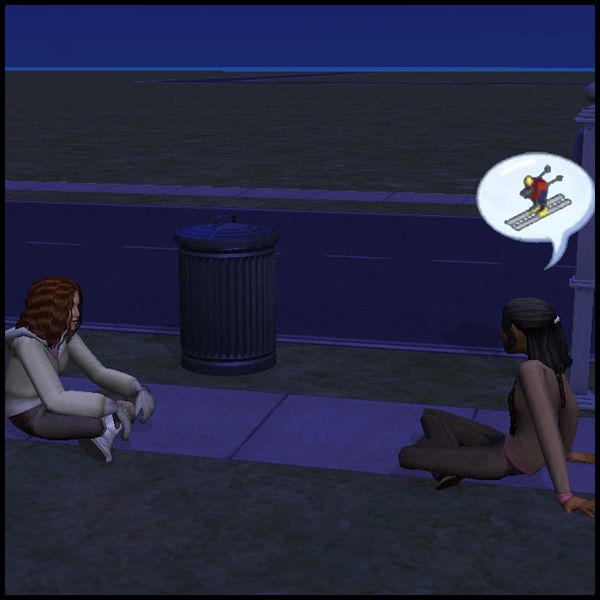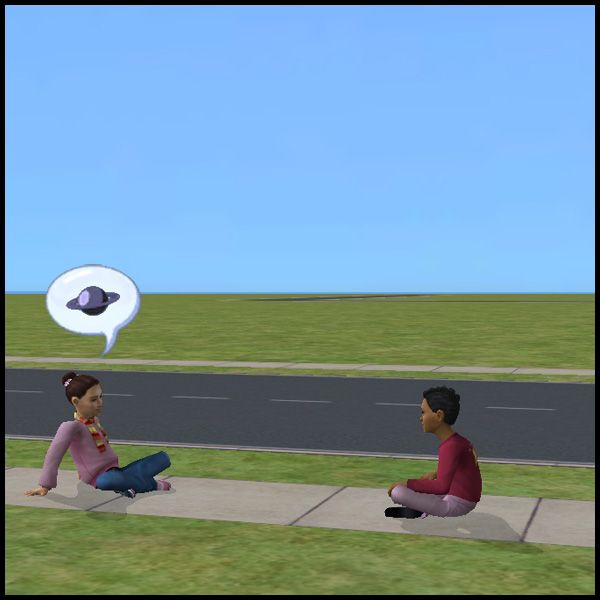 The girls had easily made friends with other kids their age in the neighbourhood and could often be found hanging out with their new friends. Gary didn't seem interested. Jonny didn't know what to do. Maybe things would change when Gary was a teenager?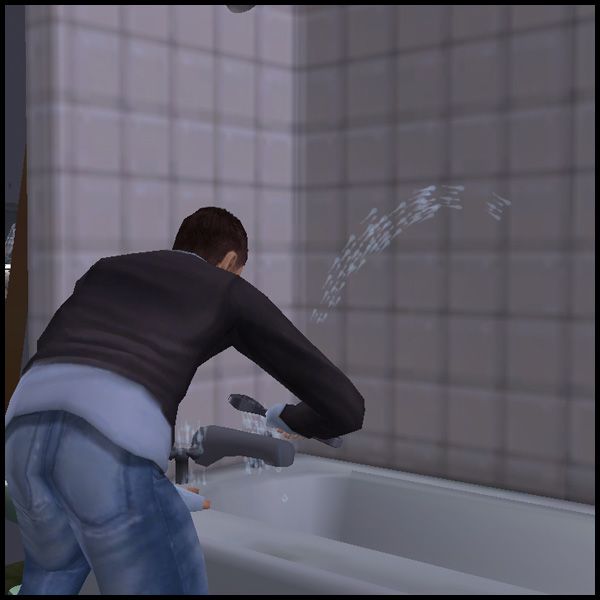 With lack of money, it was up to Jonny to fix anything that went wrong. He knew it wasn't a good idea to hit the taps with a wrench but strangely it seemed to stop the water from spouting out...

Gary celebrated his 13th birthday. He decided that since he was the heir of the family, he might as well start looking for a partner now.
Notes: Of all the things to take, the burglar took the ballet bar. I thought if the police arrived in time then the family would get whatever was stolen back but nope, they got something like $200. Rubbish because I think the ballet bar is $500. Gary seems to be a bit of a loner at the moment. I think now he's a teen, he seems to have a thing for Georgina Saenz. Too bad she's too young for him at the moment. Gary rolled romance. Brilliant... just the aspiration I want for an heir...