Ramona Brockman is 25.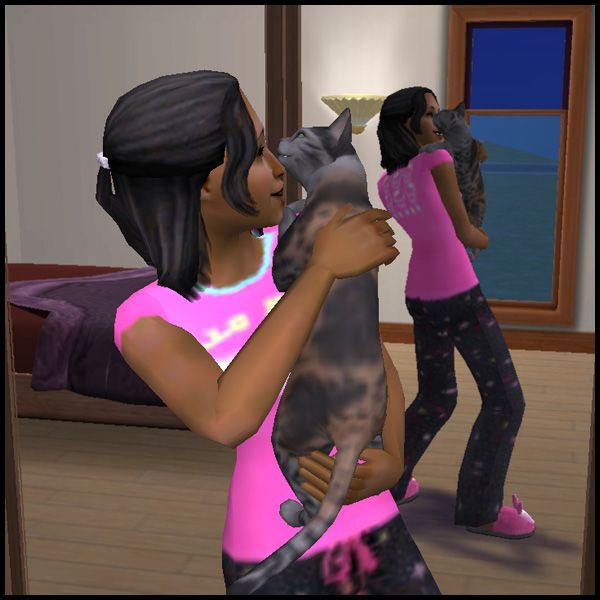 It might sound weird but I see myself as a bit of a cat lady. I don't really care about settling down and starting a family at the moment. Maybe one day but at the moment i'm happy with working my way up the career ladder and spending my free time with Saoirse.

Climbing the career ladder would be considerably easier if I didn't come home full of the cold. I guess as a substitute teacher i'm prone to catching stuff from the kids. I thought a hot bath would help but it just seemed to make it worse.

I think the cough sounded worse than it was but I still worried about how I would get through the following day at work. I had already had some time off and couldn't really afford to take anymore time off.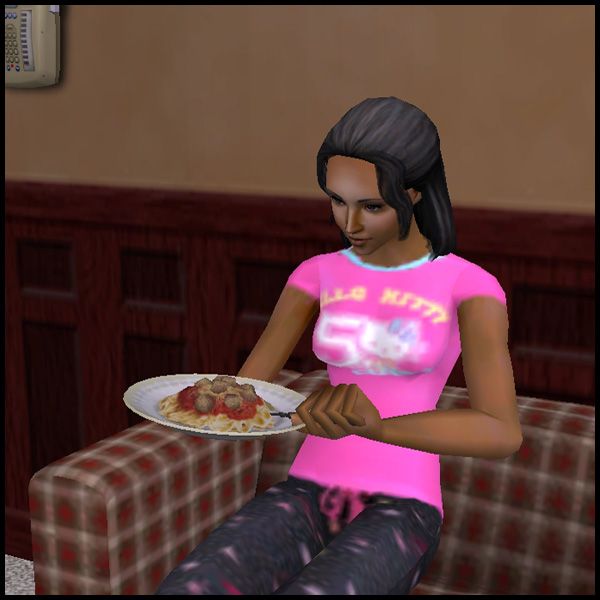 Luckily though I was feeling a little better before I expected!
Notes: I didn't expect Ramona to get sick. Guess it livened up the round a bit! I'm trying to stick to wants and so far she hasn't rolled up the want to go on a date or anything similar so for the time being, she stays single!