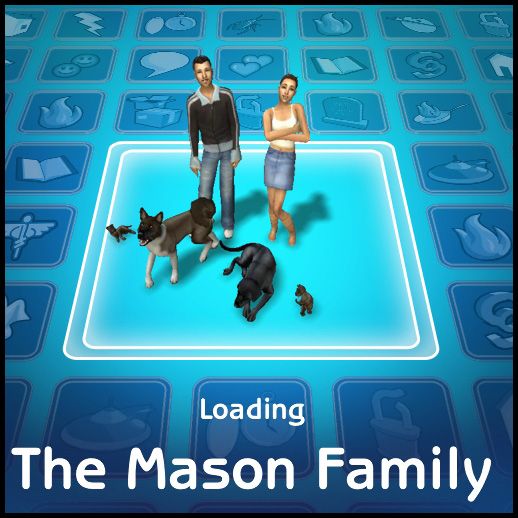 Jonny is 42 and Louisa is 15. Narrated by Louisa.

Now that Allie has her own place and Gary has left for university, it's just me and dad at home.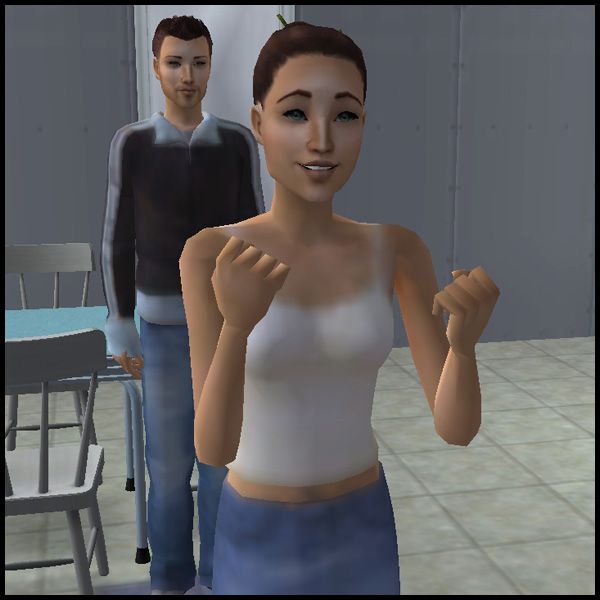 As much as I miss my brother and sister, it's kind of nice when it's just me and dad. He has more time for me instead of having to split his attention 3 ways.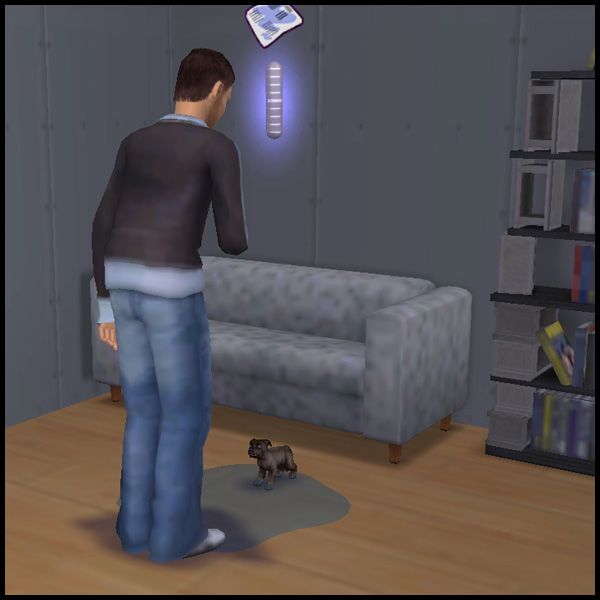 There is still the dogs though. Fudge and Luna still aren't house trained yet. Dad said Sooty and Jess were easy to train but these two are a nightmare.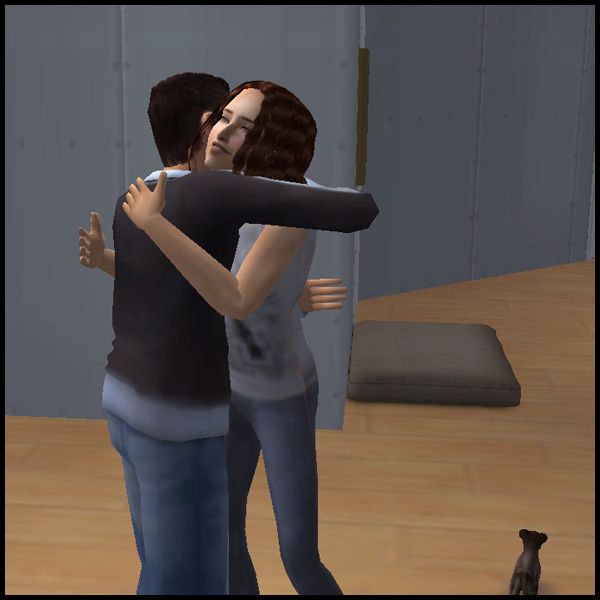 Allie visits all the time. Dad tried to give her Luna but she just hugged him and made some excuse about lack of money before leaving.

Now that i'm nearly 16 I have exams coming up so a lot of my time is taken up with school work. I still do ballet but not as often as I would like. I can't wait to get finished with school and through uni. I haven't yet decided if I want to be a dancer or maybe something to do with cooking.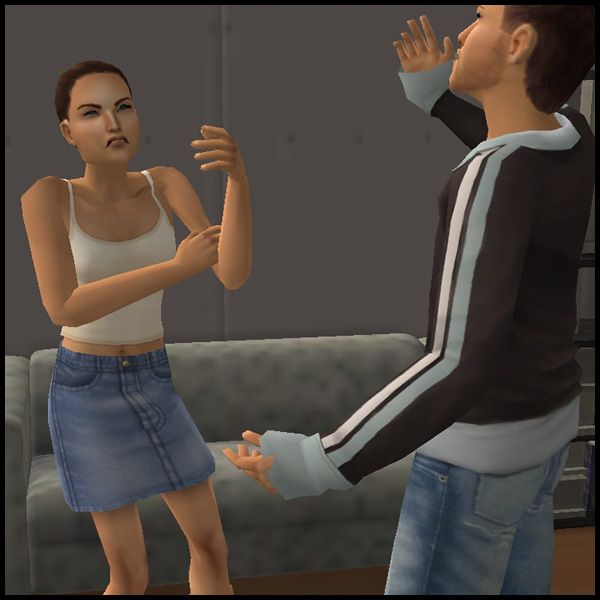 Dad came home from work the other day to find more puddles on the floor. I'm suddenly expected to somehow study and house train a couple of hopeless puppies. No chance.

I ended up sneaking out to see my boyfriend, Sean. He convinced me that my dad was probably just stressed with work and took it out on me.

I tried to cook him a nice dinner to say sorry after our argument but it didn't turn out as great as I had hoped. Maybe I should cross a career in culinary off my list...

Dad understood what I was trying to do anyway. He just hugged me, said thank you and then fixed us up some spaghetti. I tried to approach the subject of getting another pet. Maybe another dog or even a cat might help with Fudge and Luna's training. His face said it all...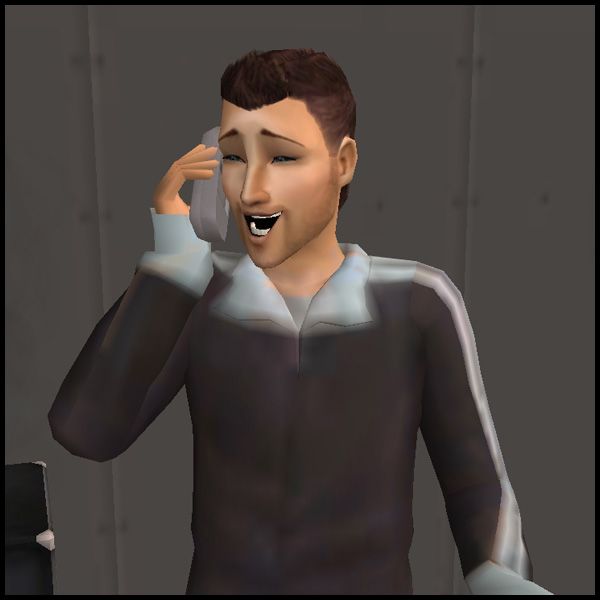 I think Dad misses Allie and Gary. He phones them both most days. And I thought I was on the phone a lot...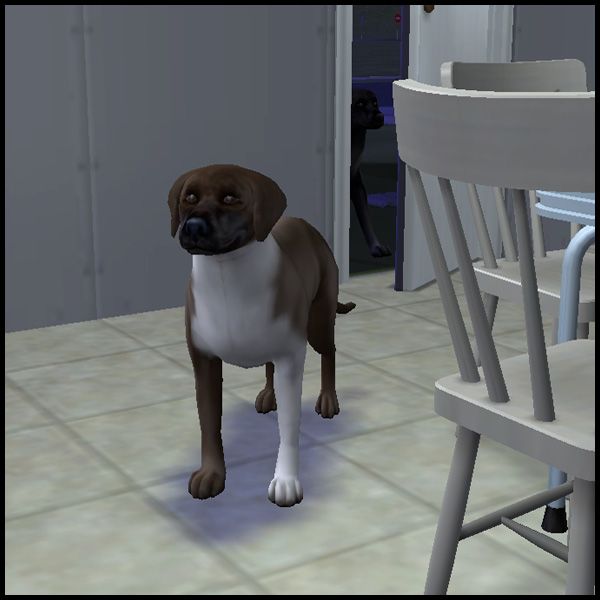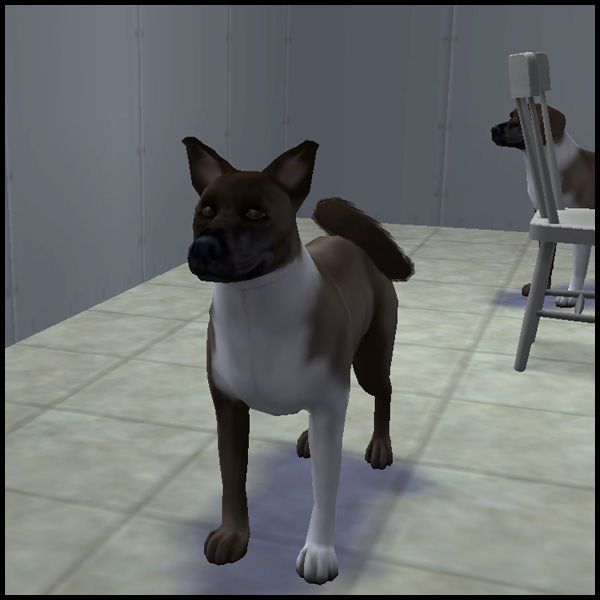 Fudge and Luna seemed to grow into adult dogs over night. Atleast they finally have the hang of peeing outside!
Notes: I've only played this family with the new calender system so far but I officially love it! Aging will be a lot slower but i'd rather that than my sims having 3 year pregnancies like in my old calender system. This is so much more realistic. The Saenz family is up next, they're also in summer 2000 and then it's onto uni for autumn. I'll update sim profiles as I play each family.