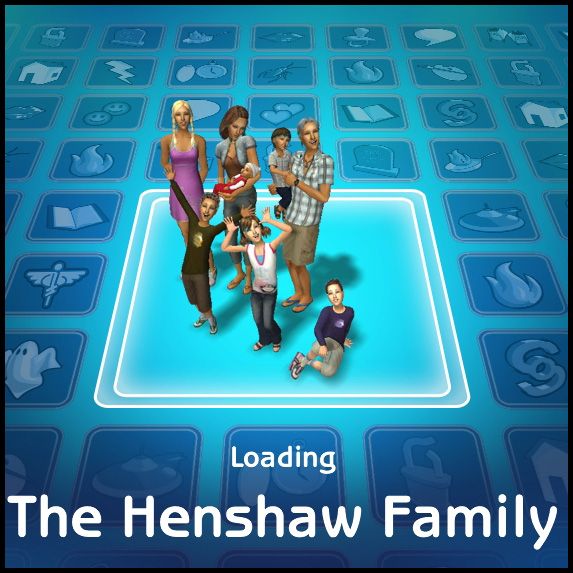 Narrated by Marie .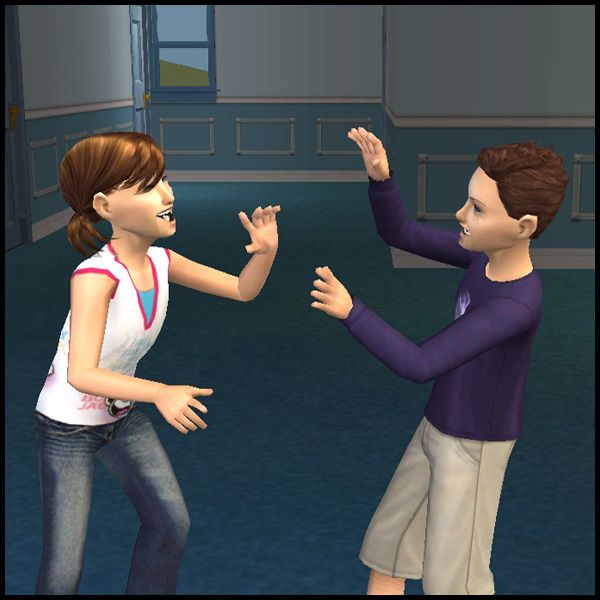 Okay, so, my children, lovely and everything but why do they insist on tormenting each other? It always ends in tears. Always.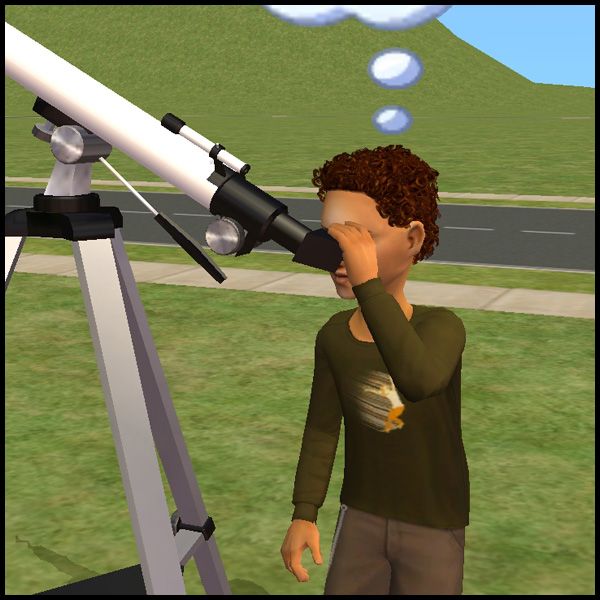 I have to admit, Josh is the quietest out of the three of them. I think he takes after his Uncle Christopher.

I decided it was time they knew their father. Max has two older daughters but I was still surprised at how good he was with the triplets. Despite drowning in debt whilst he tries to get his business up and running properly he still sends money for the kids each week.

Xavier was quick to join his cousins at school, thankfully! Things are so much easier with only one infant in the house!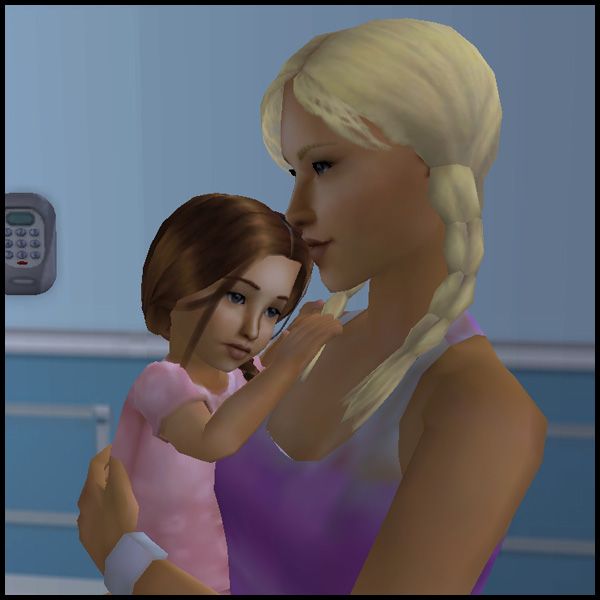 Speaking of Lauren, she barely made it to toddlerhood before my dad passed away. It's times like these that i'm glad we have a house full of kids. They give you a reason to get up in the morning.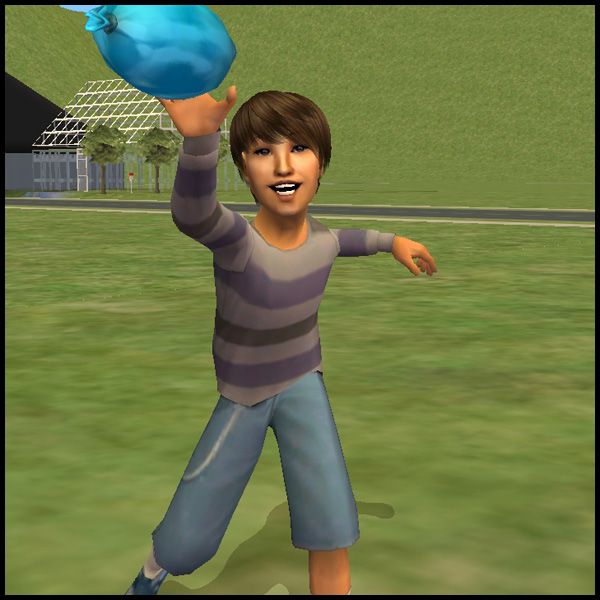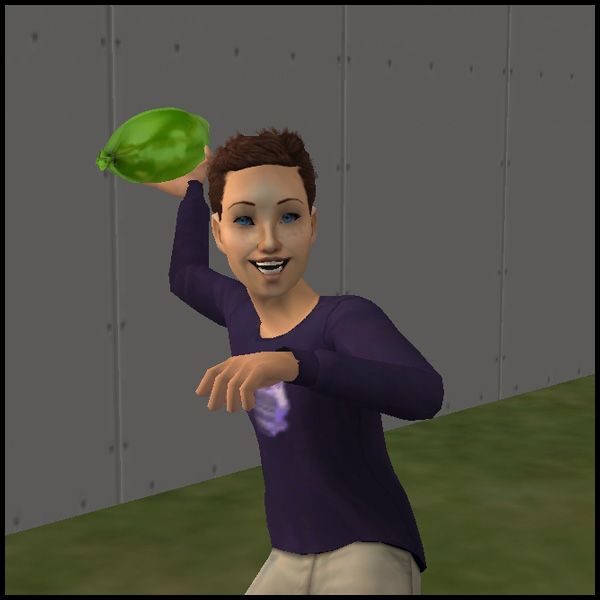 We're lucky that the older ones can entertain themselves for a while, leaving Elise and I to look after Lauren.
Outtake: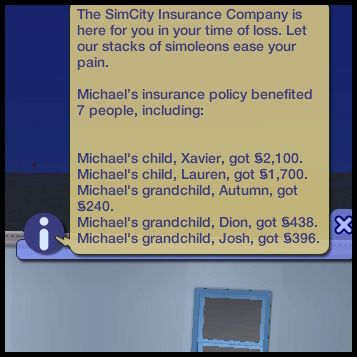 Michael left a bit of money to each of his relatives. I think we can safely say Xavier was his favourite!
Notes: It's taken me ages to get this posted, things have been hectic here. I've still got 4 updates to post over the next day or so and then i'll be caught up with gameplay!