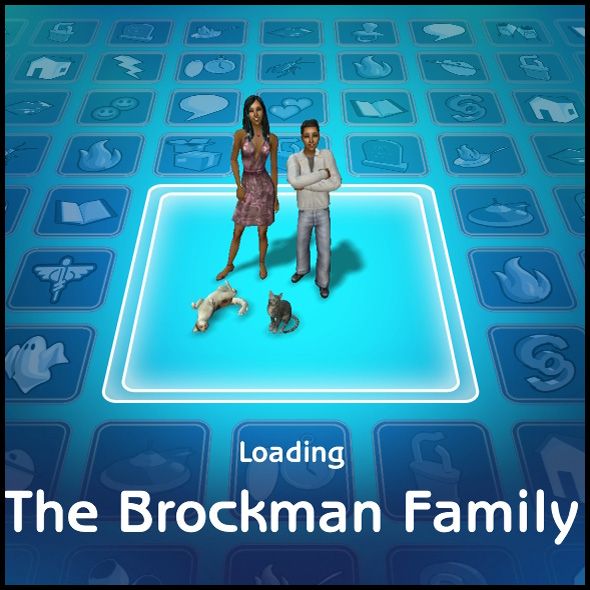 Narrated by Donna Brockman.

There are times when absolutely nothing goes right. Now is one of those times. Simba seems to feel my pain...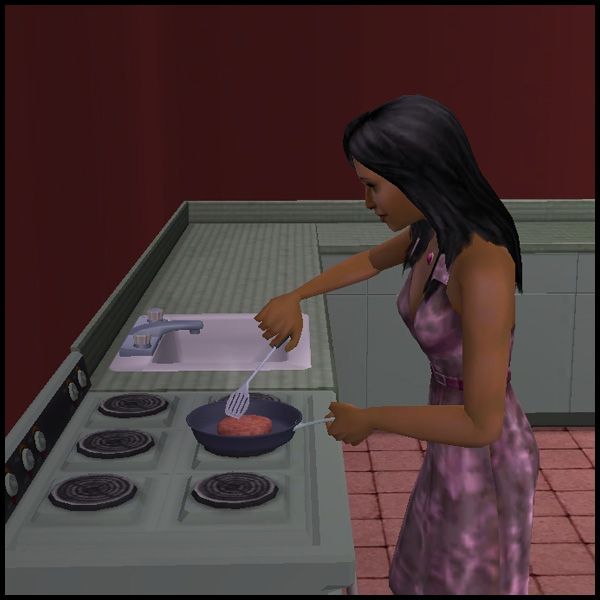 I've always enjoyed cooking. Growing up I never really knew what I wanted to do with my life. After moving to Autumn Shore and starting a job in culinary, it seemed like the perfect job.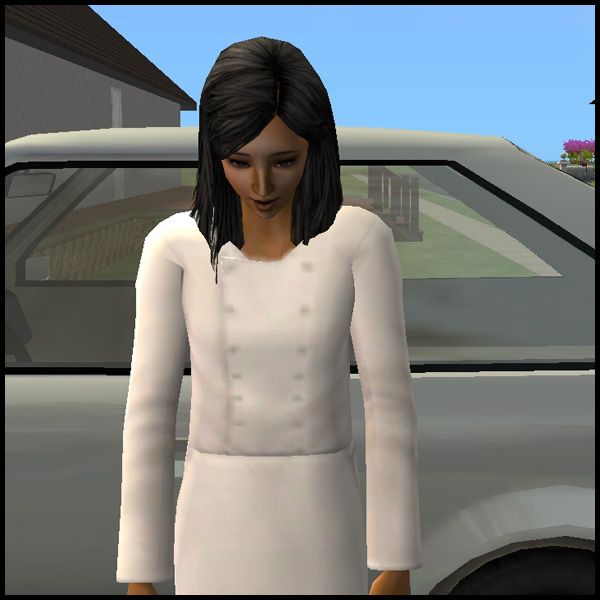 Apparently not, since I got fired.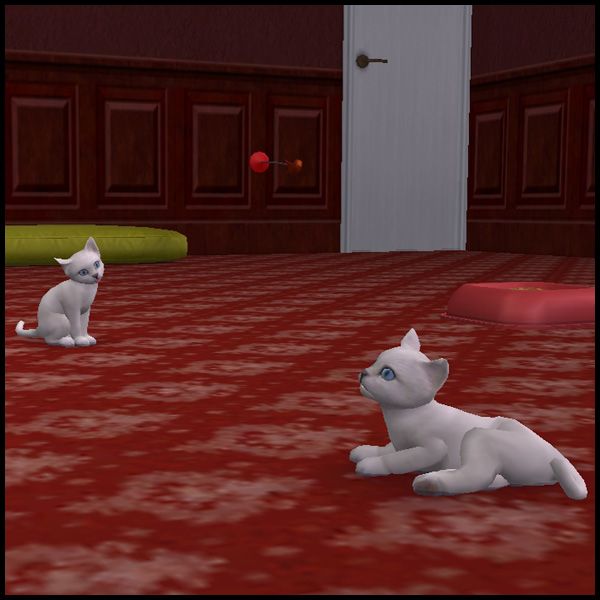 Simba and Nahla had two kittens- Sheba and Saoirse. They're a handful to say the least!

I guess it was a good idea at the time but now the house just smells like... well, cats. They're all adorable but four cats in a house is too many.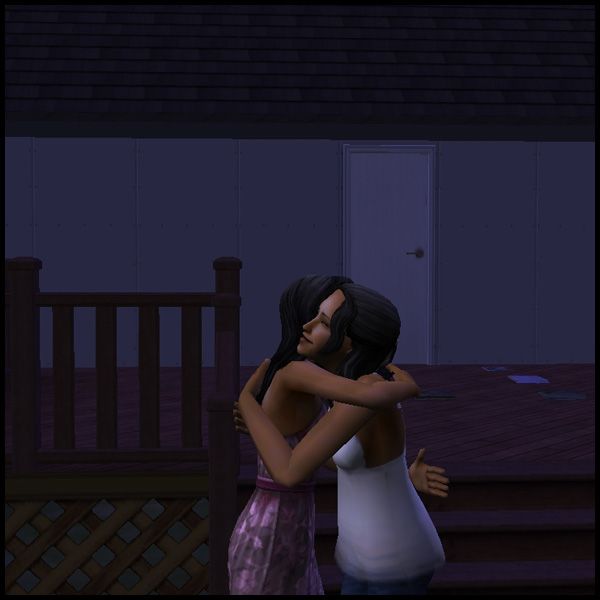 Ramona still visits everyday and agreed to take Saoirse. Three cats is a lot more manageable than four!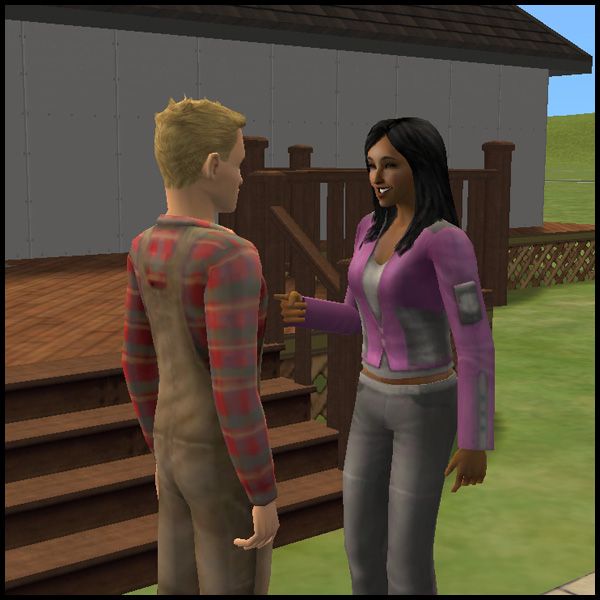 Max Walker is another frequent visitor. We're both single but I think we're too close to go any further than that. It's nice to have someone other than my children to lean on.
Notes: Short and sweet. Donna had a crappy round, everything just went downhill for her. Sean just had a boring round, trying to keep up with homework and attempting to deal with my harder grades hack. None of the kids in the neighbourhood have an A+ grade anymore. I think I like it that way- my hood isn't full of swats who hardly tried now! The next few updates will be quite short too, then it's off to uni for Gary, Declan and Joanne.