Narrated by Max Walker.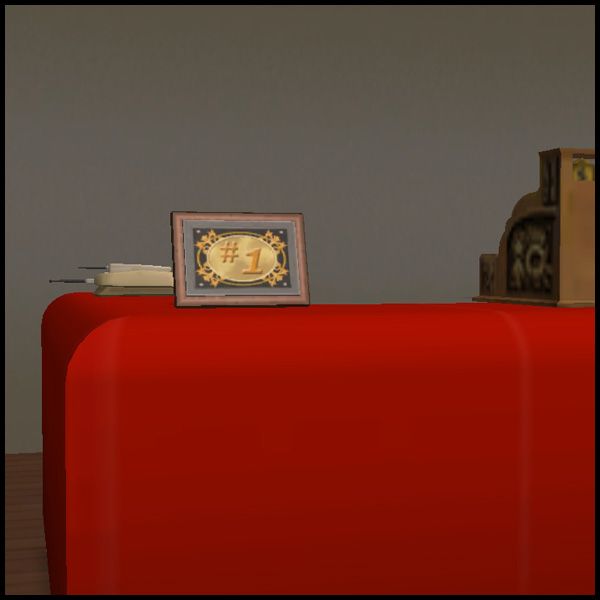 Selling up the old business lot and moving to a new one was the best move I could have made! I still owe a lot of money but things seem to be finally looking up.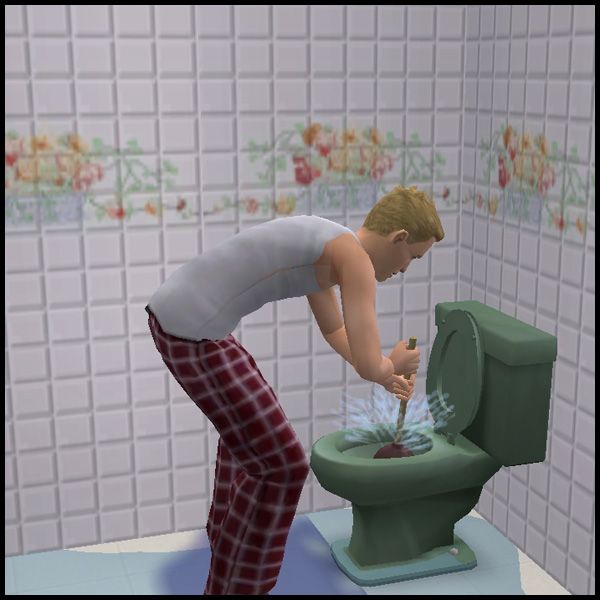 It seems to be a never ending list of chores to be done on the farm so when i'm not at the store, i'm tackling the mountain of work at home.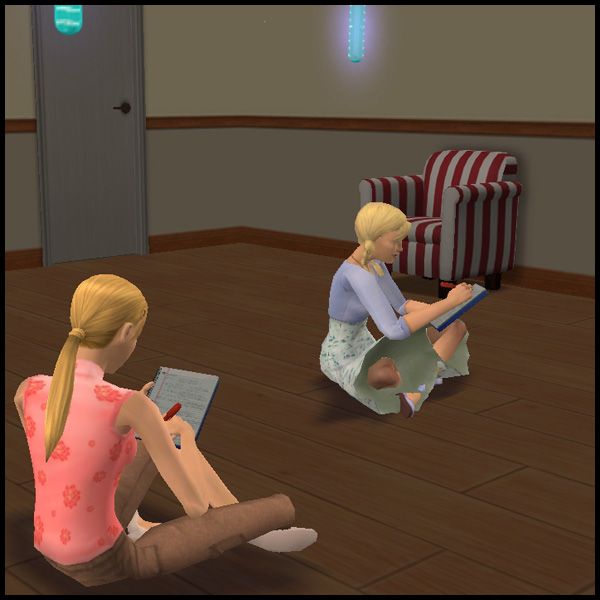 Joanne and Tina help out as much as they can and i'm thankful for their help but I also want them to concentrate on their school work. There will always be work for them at the store but I know for Tina in particular, it's not what she wants to do with her life.

Apart from not working at the store, Tina doesn't really know what she wants to do. At the moment, she's more concerned with the acne outbreak she's in the middle of! Joanne is off to college to study mathematics. Tina still has time.
Notes: I've only just realised there is no mention of the triplets here at all. They may end up spending some time with their dad next round! Joanne joins Gary and Declan in college so that should be interesting!