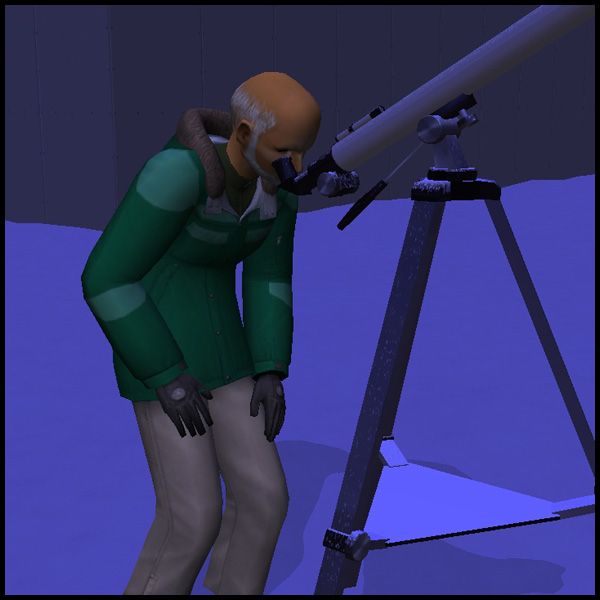 Christopher knew his time was coming to an end. It really didn't bother him that he had never married or started a family of his own. He was happy to spend his time at his telescope.

Elise was thrilled to find out she was pregnant. She wasn't sure how to tell Michael though. He was a lot older than she was and had already raised his daughter, what if he didn't want to go through raising another child?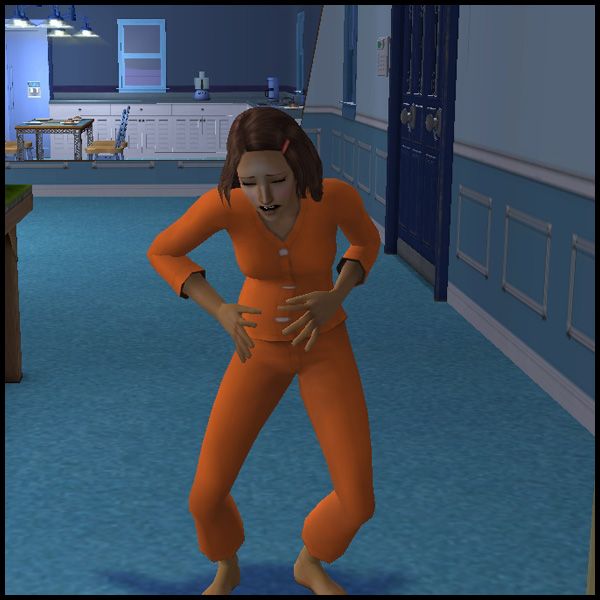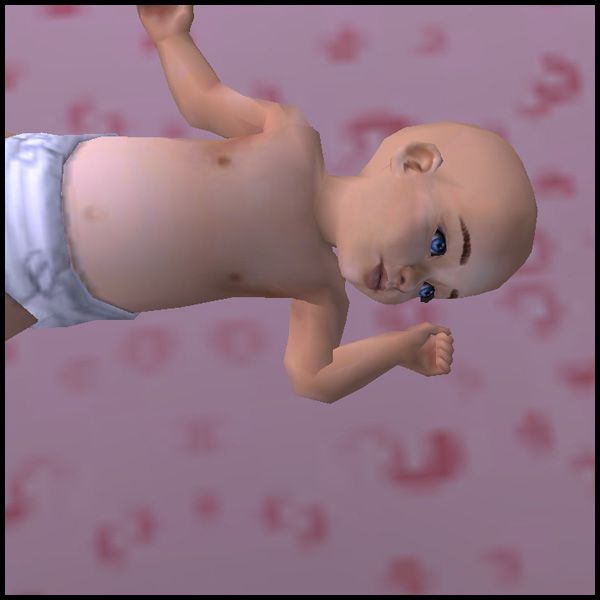 Marie went into labour late one night and surprised everyone with triplets- Autumn, Dion and Josh.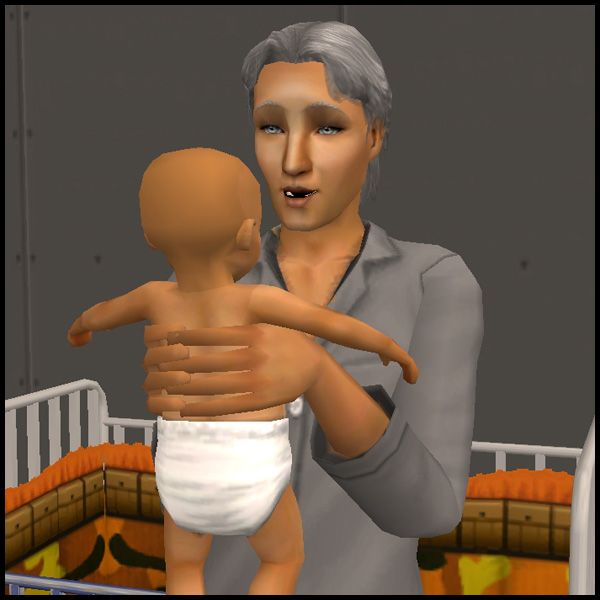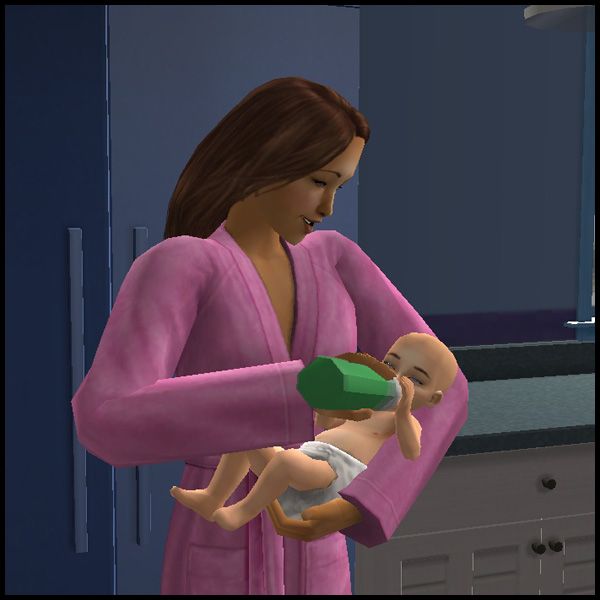 Raising one baby is tough but raising three is a nightmare. Marie was greatful to have Michael around to help with the triplets.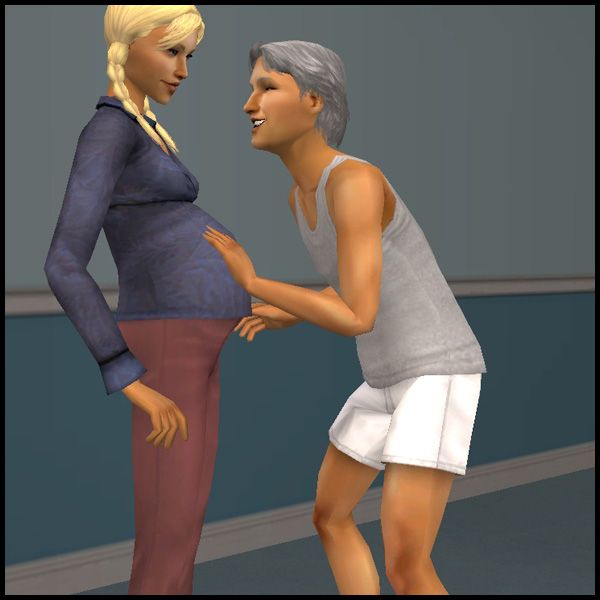 Elise watched how good Michael was with his grandchildren and plucked up the courage to tell Michael about their own baby. He was overjoyed and Elise asked herself why she had been hiding her bump under jumpers and coats for so long.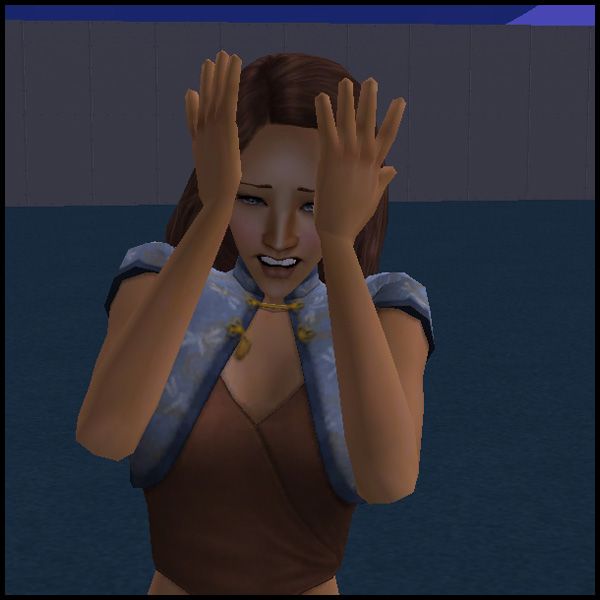 Marie loved her kids but sometimes it all got too much for her. She wasn't planning on having three children. She wasn't even planning on having one until her father started nagging her about an heir. And now he was having his own heir. It all seemed a mess.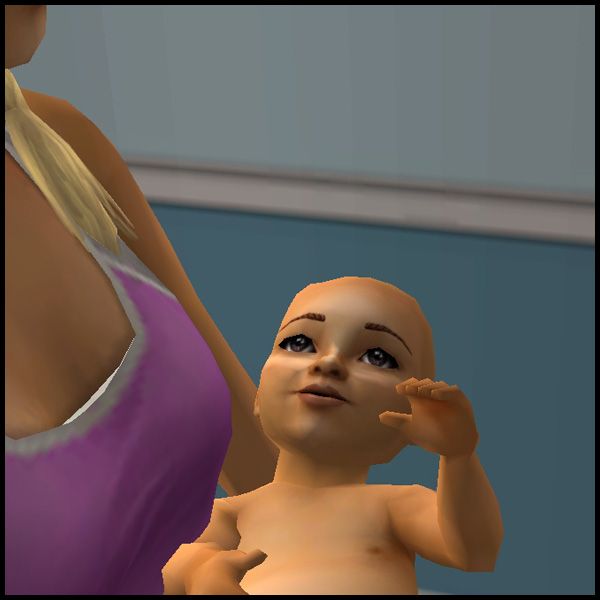 Elise gave birth to a little boy whom they named Xavier.

Michael was delighted to have a son. It took the pressure off Marie. Xavier would inherit the house when Michael and Elise were gone.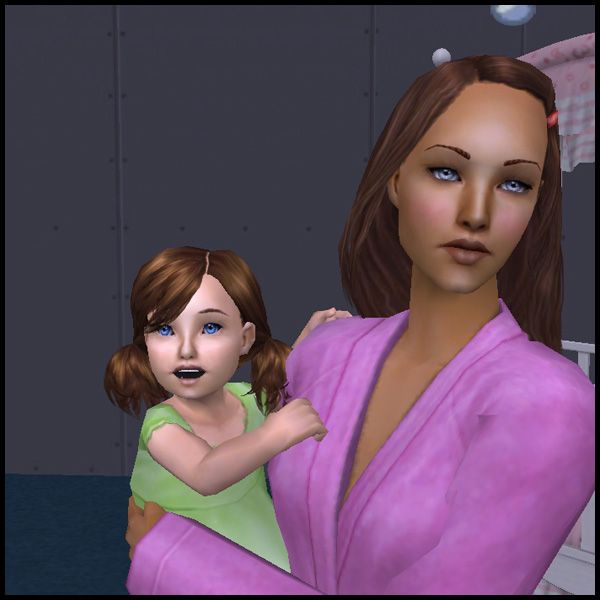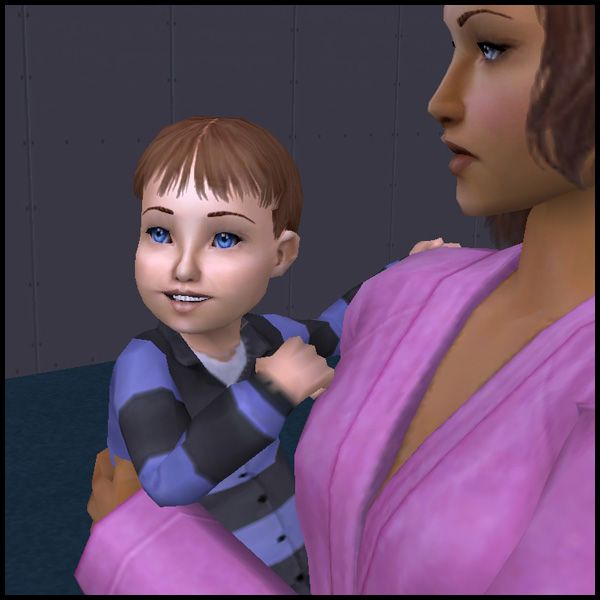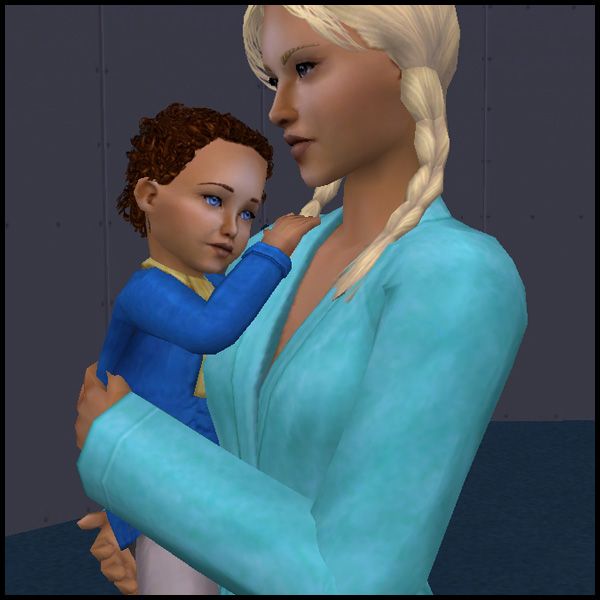 The triplets celebrated their first birthday and were even more of a handful than before!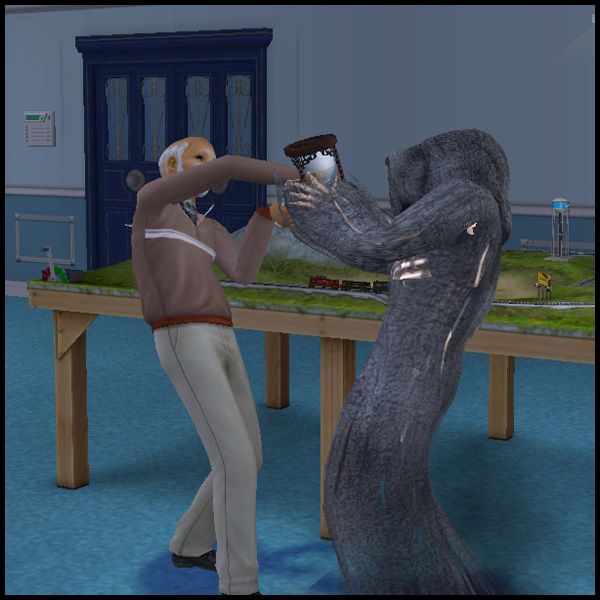 Along with the joy of births, there was also death. Christopher's time was up.
Notes: Marie was NOT supposed to have 3 kids. Damn triplets and quads hack. May I also point out that not one of them (and that includes Xavier) has the Henshaw grey eyes. Christopher :( My first generation 1 sim to die. And the grim reaper swept in as the triplets were aging up so chaos broke out... Michael will most likely go next round.