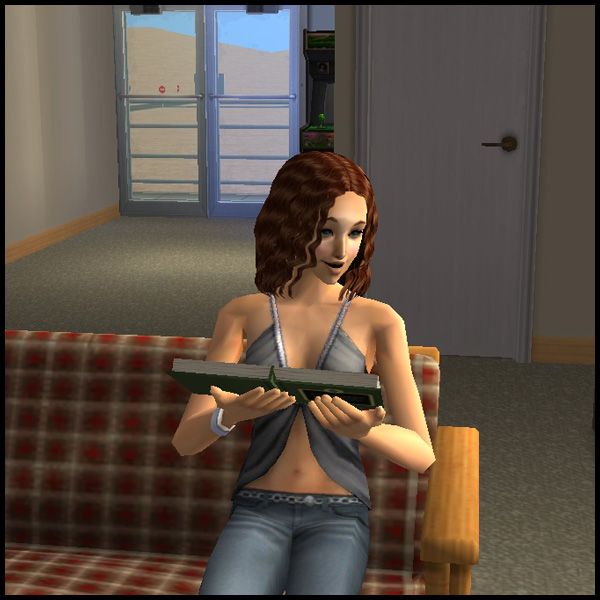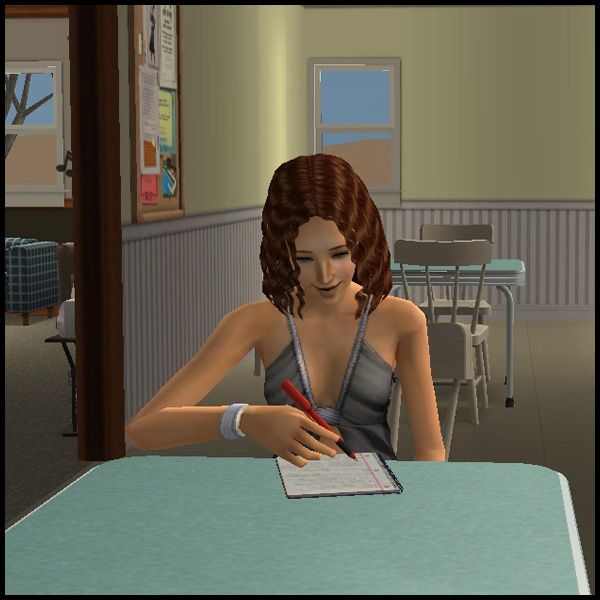 Allie and Ramona arrive at university. After filling in the appropriate registration documents they both decided there was no harm in getting a head start with their studies.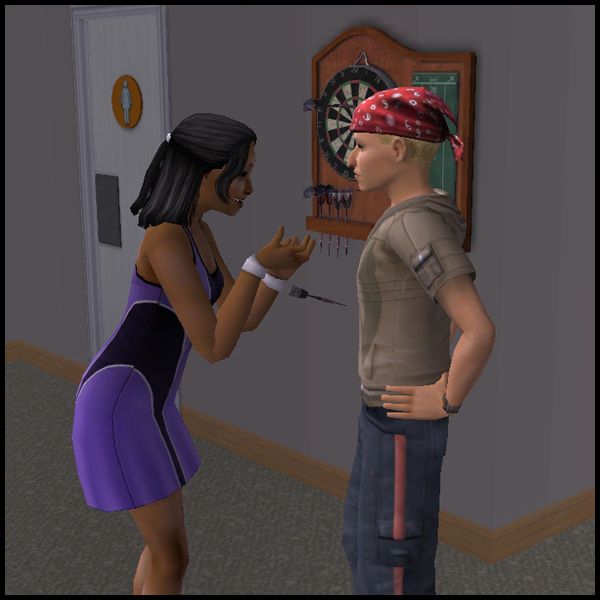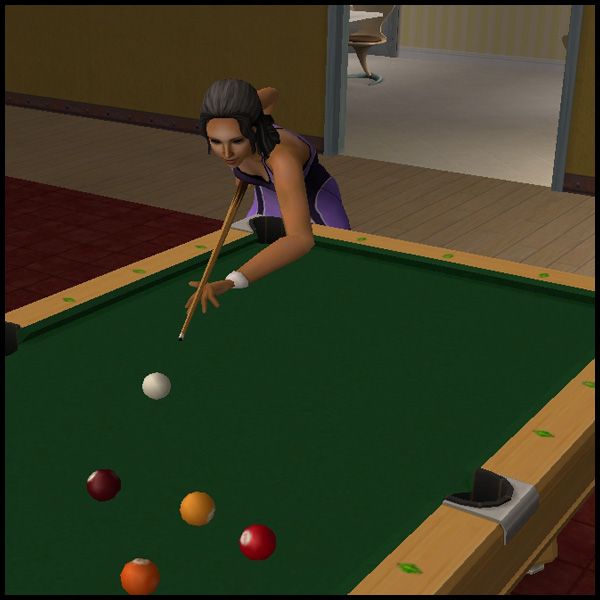 Ramona was shy and found it hard to make friends. It all seemed to come naturally to Allie. When she did pluck up the courage to talk to someone new, she often came across as a bit of an oddball. Ramona wasn't really bothered. She was happy to keep to herself.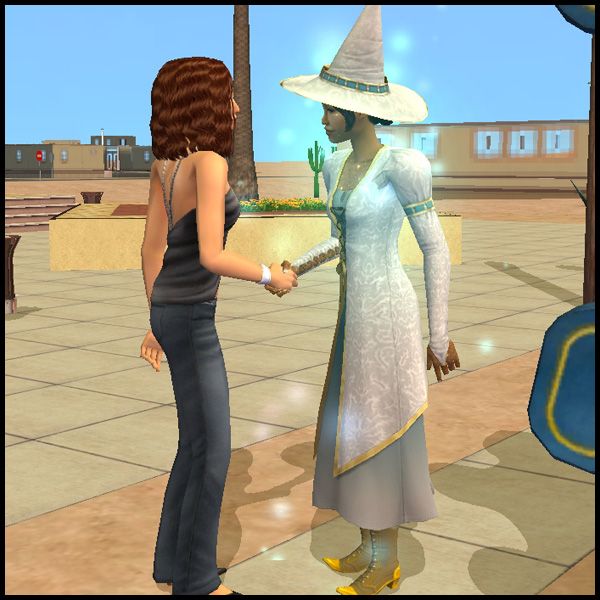 Allie was quick to make a new 'interesting' friend. Ramona wasn't sure exactly what her friend was getting herself into. Allie wouldn't do anything stupid, would she?

Shrugging off the niggling feeling that Allie was biting off more than she could chew, Ramona carried on with her studies. Unfortunately, she was interrupted yet again by the annoying cow mascot. Dorms were a nightmare...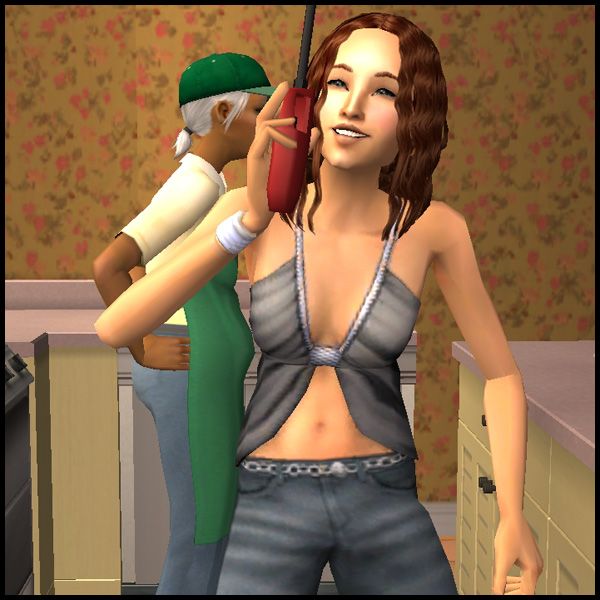 Allie on the other hand, didn't mind the dorms. She could pull pranks whilst the cook pretended not to notice her...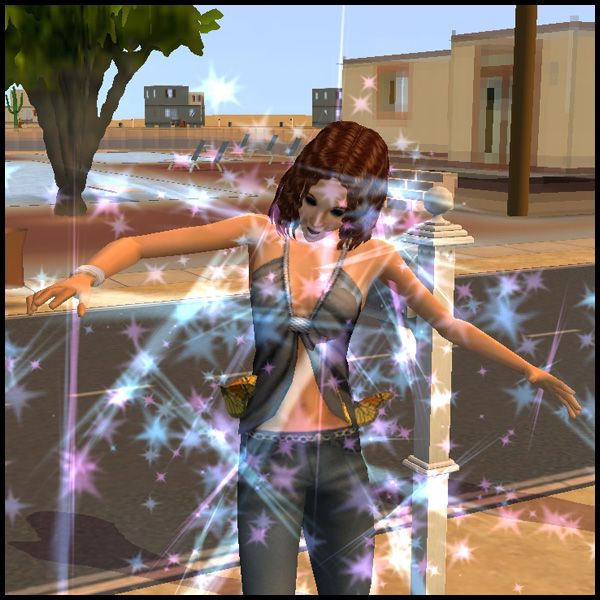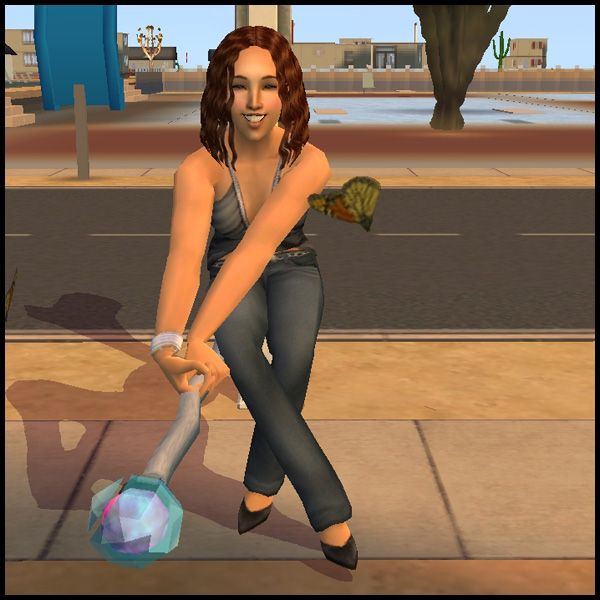 Allie's new friend passed on a few objects and 'magical abilities' to Allie. It would take some studying and Allie couldn't wait for university to be over so she could get to work.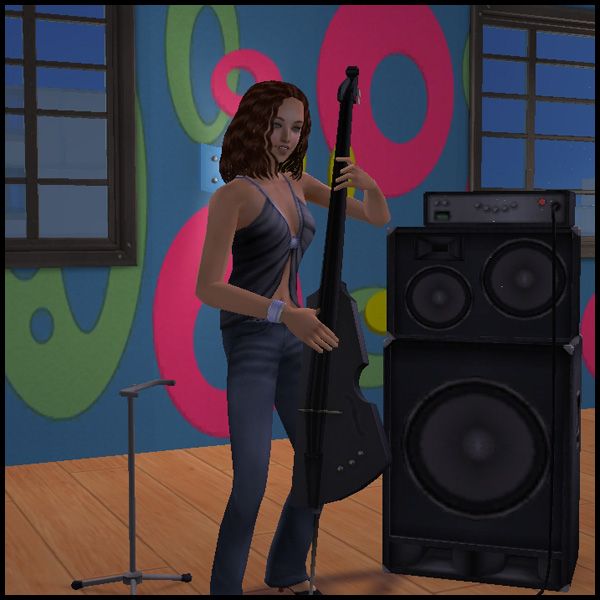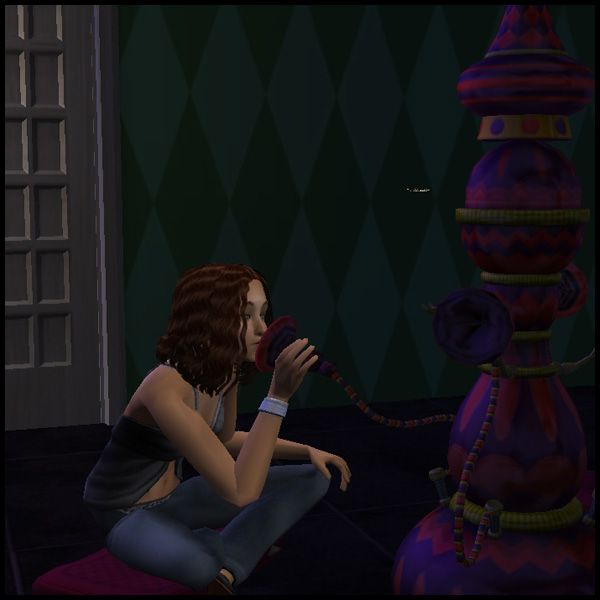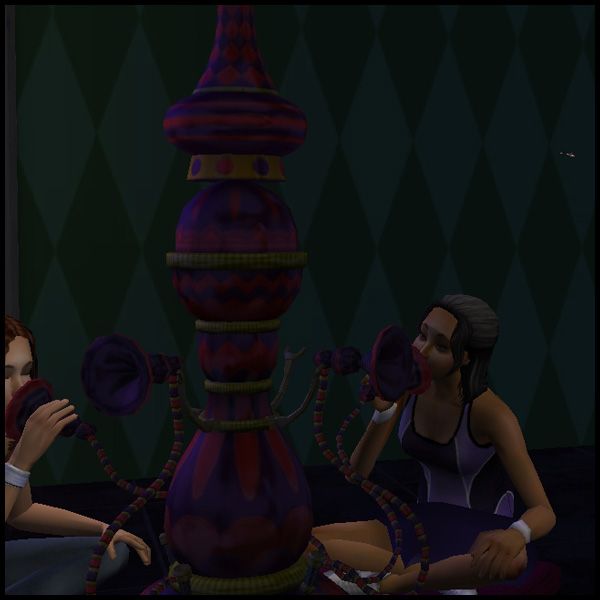 In the mean time, Allie decided to drag her hermit of a friend out. They didn't get as much time as they would have liked to hang out since they were studying different degrees and having classes at different times so Allie really didn't want to spend what little time they had discussing uni work. It was a good night and one they agreed to do again.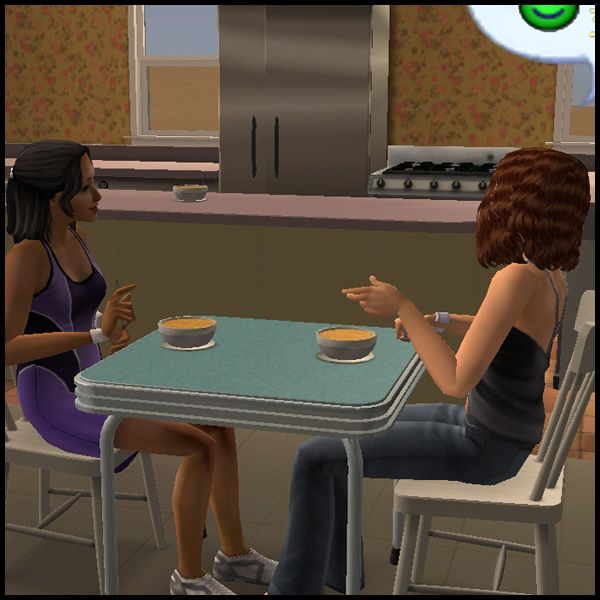 Their first two years of university had passed by in a blur but had been two of the best years of their lives. Who knew what their final years of uni held...
Notes: When I first moved the Mason's in, the first thing Allie did was strike up a conversation about the paranormal and I decided she would make a perfect witch. Her witchy ways will hopefully kick off properly after uni is finished. Ramona really doesn't care about socializing!