Gary Mason, Declan Saenz and Joanne Walker are 18.
Narrated by Declan.

I know I was supposed to be with Tina but since starting uni there's a spark between Joanne and I that I never noticed before. I care about Tina but with Joanne there's something more than what I feel with Tina.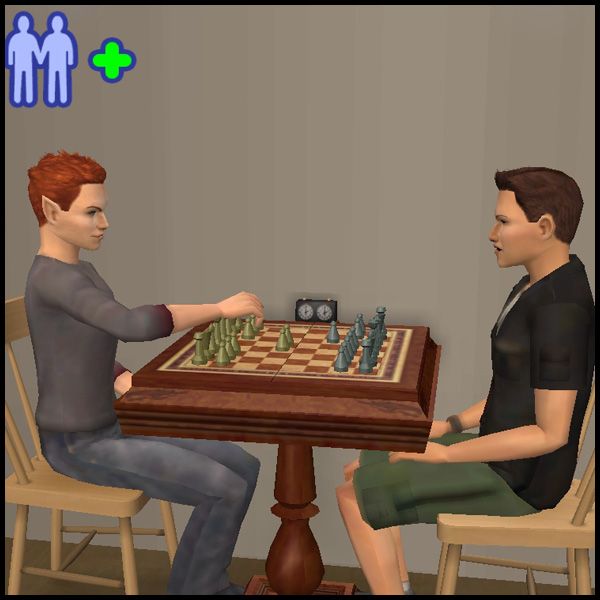 I attempted to distract myself by teaching Gary how to play chess. He wasn't too happy that he lost. I'm hoping a logical game of chess will be enough to kick him into studying and getting a well paid job since he'll have a baby to support soon. I still can't get over the fact he got my little sister pregnant. Atleast he appears to be supporting her the best he can.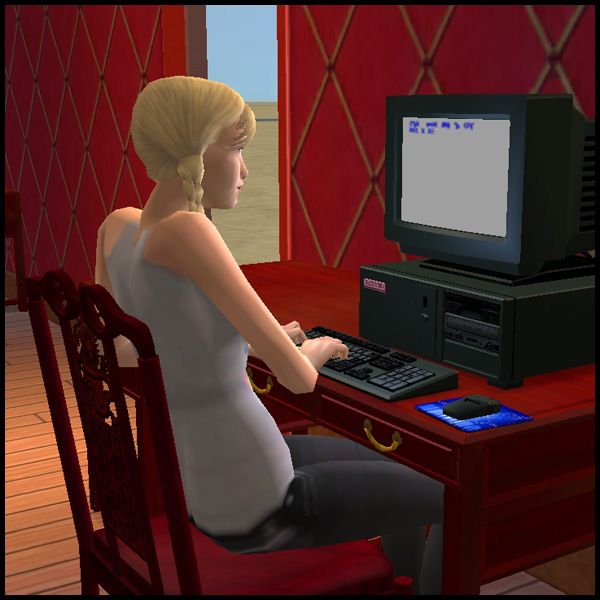 Joanne has been cracking on with studying too. She's studying a mathematics degree while myself and Gary haven't decided on a specific degree.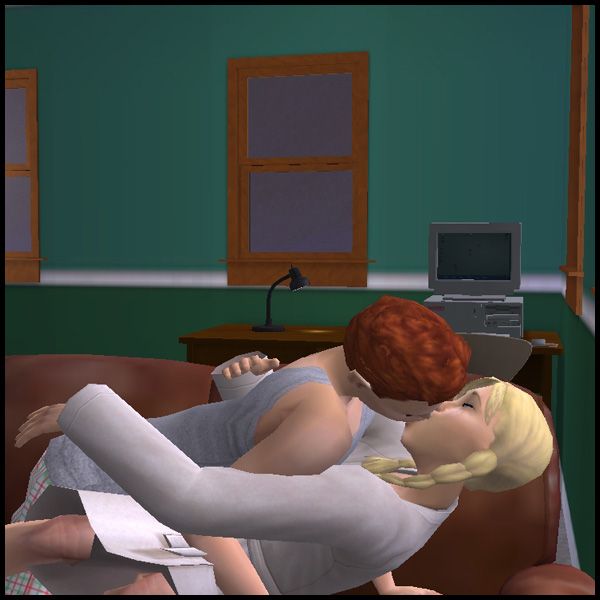 Joanne and I took our relationship to the next level.

Gary often visits Georgina and occasionally she visits him. They seem to be coping with the situation they got themselves in reasonably well so far. I'm not sure how they'll cope with school, uni and a baby though.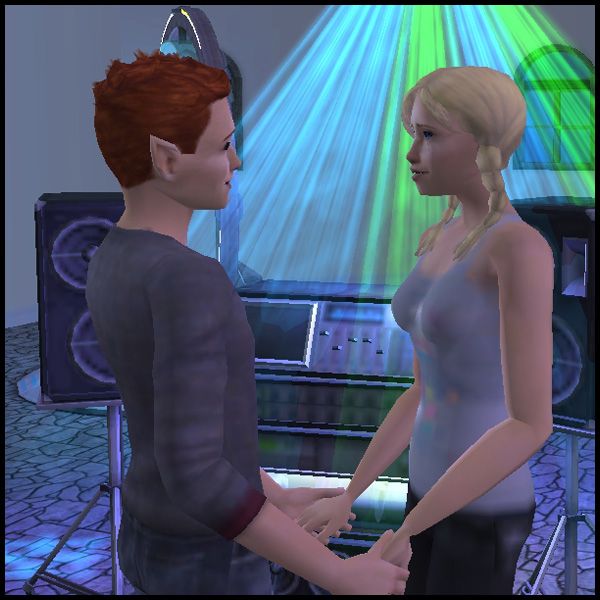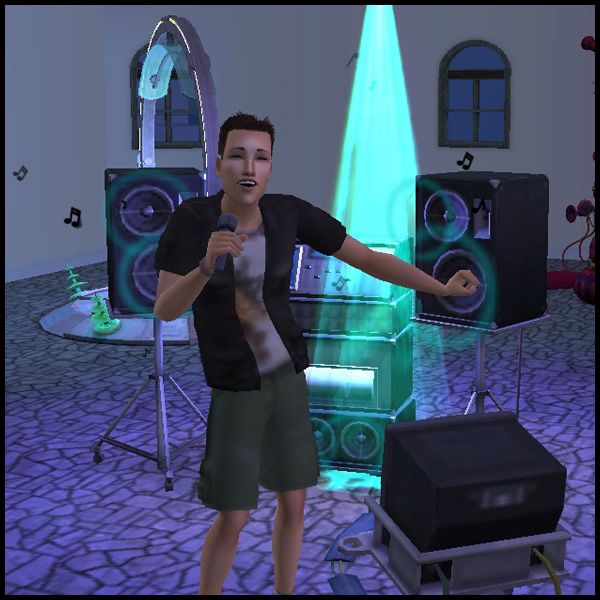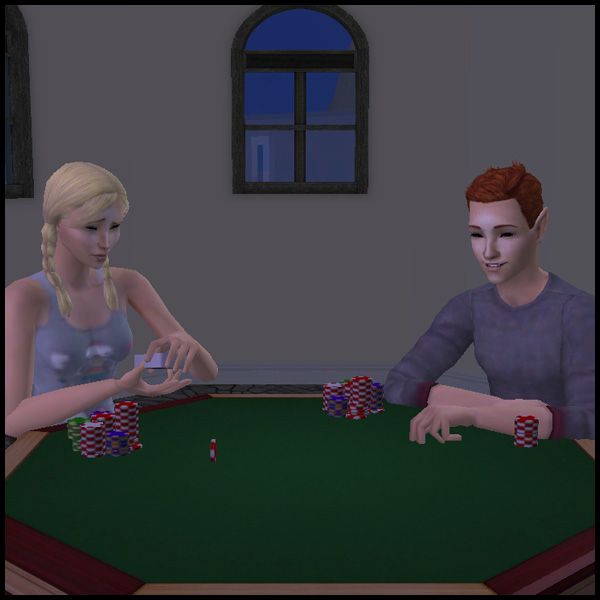 After getting through the first half of our freshman year we decided to head down to the campus bar to celebrate.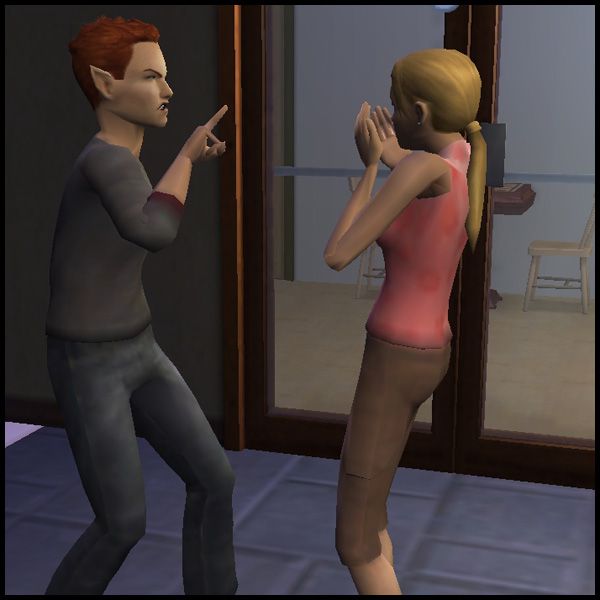 I called Tina and tried to explain that we worked better as friends but it quickly turned into an argument and ended with me telling her to just leave. I still care about her and want us to still be friends but she needs to understand that we can't control who we fall for. I'm sure within time she'll see why we can't be anything more than friends, for now, she's furious with me.
Ending grades at end of freshman year:
Gary: C (2.1 GPO)
Declan: A+ (4.0 GPO)
Joanne: B (3.4 GPO)
Notes: Declan and Joanne made out autonomously as soon as I moved them into the dorms. They also got frisky on the sofa which did have the same outcome as Georgina but I thought it was very unrealistic to have two young mums in a very small neighbourhood so Joanne took the morning after pill and has swifly been placed on birth control! Declan and Joanne both get uni related wants but so far Gary has only had the want to go to class a couple of times. Since i'm trying to stick to wants, I don't want to force him to do assignments, write term papers ect so his grade is a little lower than Declan and Joanne's.