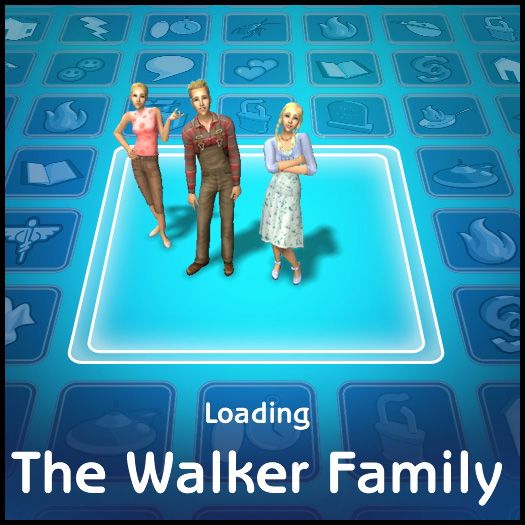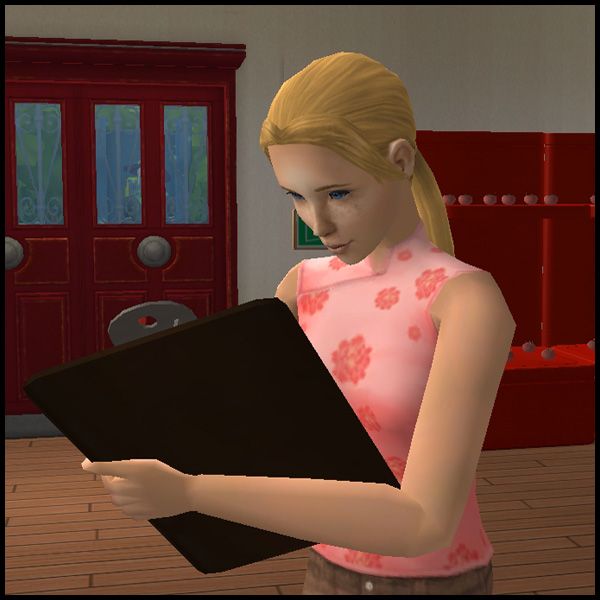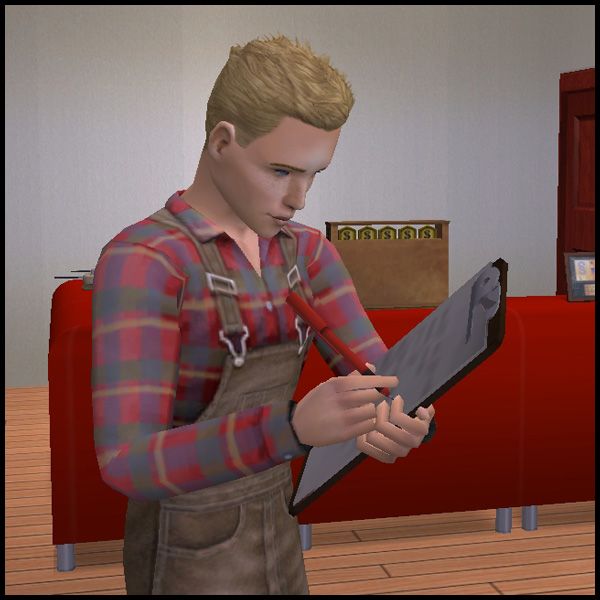 Max sold up the old business lot and paid off the loan. Although it meant taking out another loan, he purchased a better lot to run the business from. With Joanne and Tina's help, things were slowly starting to come together.

The arrival of spring helped a lot too!
Notes: With the leaky roof on the last lot I decided to make a completely new shopping district- Kerry Creek, with the Walker Farm Market being the first lot built there! I'm hoping as the hood grows, other families will start up businesses since I have a lot of business ideas! The Walker Farm Market is now at rank 3, it's a great start!