(Allie Mason is 20, Ramona Brockman is 20)
Narrated by Allie.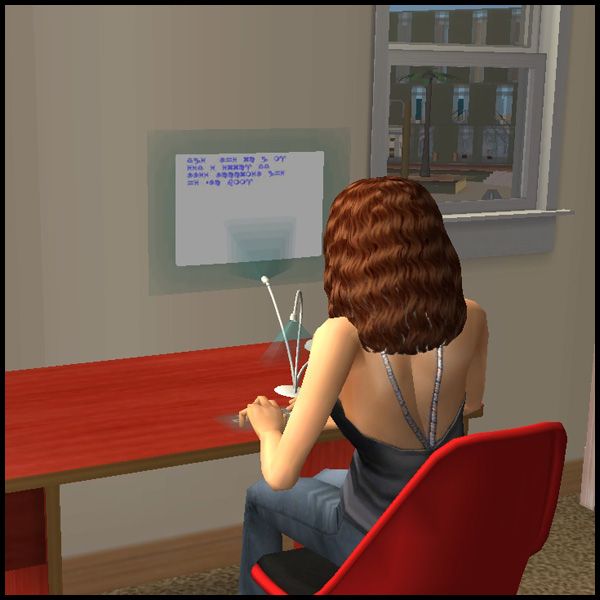 With it being the final two years of college, Ramona and I decided to put in a lot more extra effort than we had been. I've enjoyed my college years so far and I have no regrets but that doesn't mean I don't want to graduate!

We still make time to hang out, even if it is only at breakfast. I'm studying literature and Ramona is studying psychology so we have classes at different times.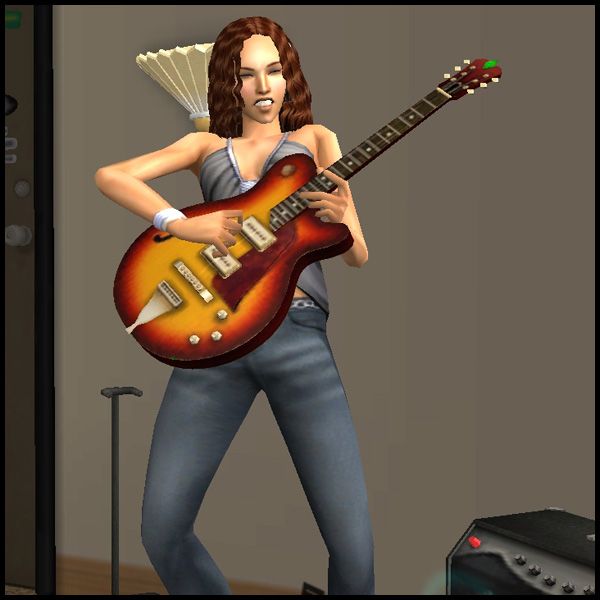 I've missed music since i've been at college so I bought a guitar. You'll find me in my dorm room rocking it out when i'm not at class or with Ramona!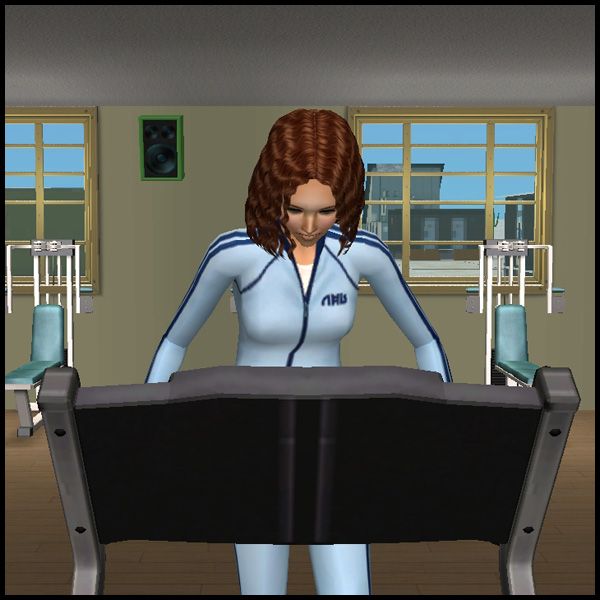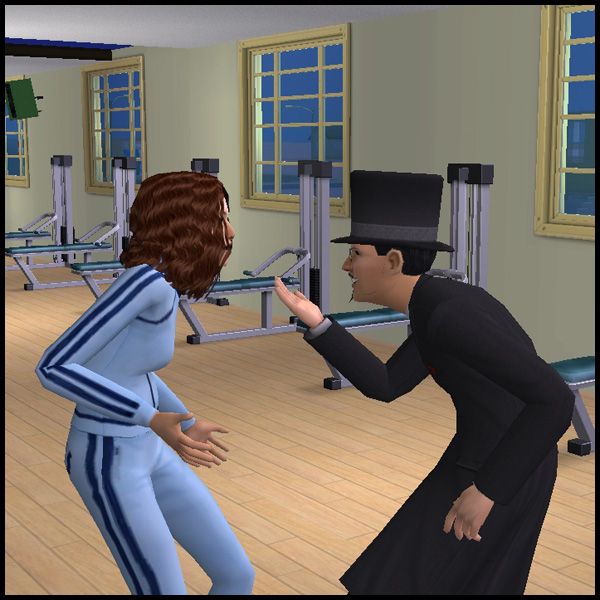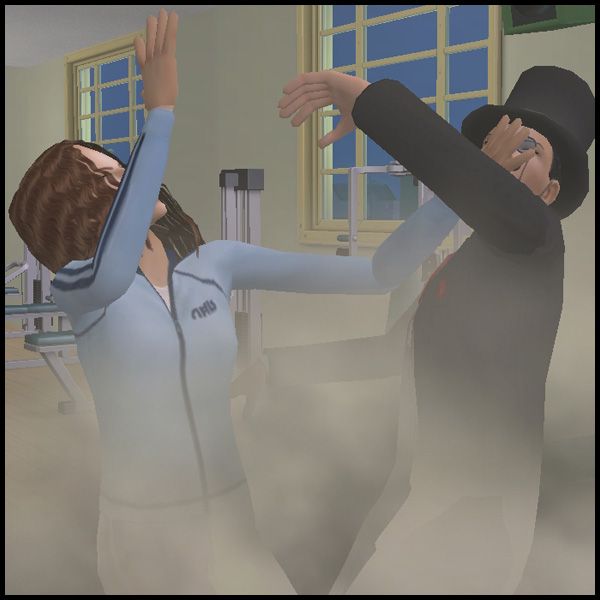 They really need to get some sort of security system on campus. I got pick pocketed by some weirdo in a top hat. I might not have won the fight this time but he'd better hope I never see him again!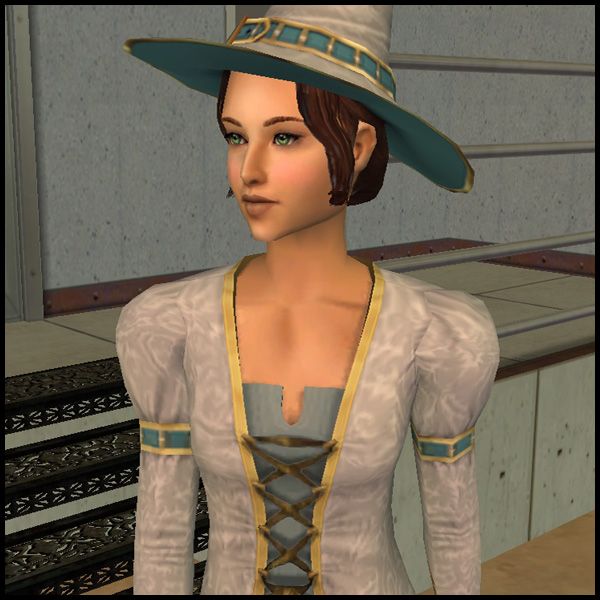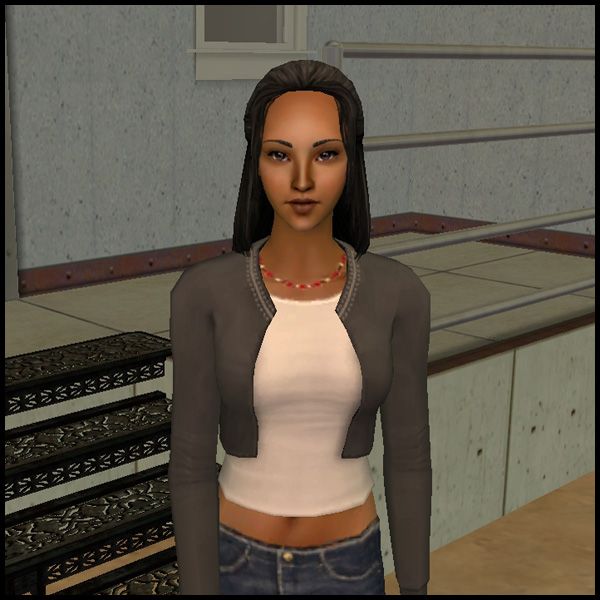 Ramona and I both graduated with 3.9 GPA's. Neither of us wanted to move back in with our families so we've both got a flat each.
Notes: New writing style. I've been slowly (and I mean slowly!) working my way through Sullivan Sims blog. I'm only up to round 14 but it's inspired me to try a different writing style. I'll be linking sims names in each update from now on and also in their sim profiles. It should hopefully make it easier to follow who's who. New things are coming to Autumn Shore too including Autumn Shore University (Allie and Ramona went to La Fiesta Tech because I was too lazy to build something better), the new shopping district- Kerry Creek is already started with the Walker Farm Market already built and running. There's a new downtown coming- Clover City. I'm not 100% sure but I might put some houses/apartments in there for future sims. I'll be starting up another blog, a megahood with the Maxis sims. I think i've mentioned my megahood before but to be honest, I screwed up the first one so i'm starting from scratch with this one! About this update, I whizzed Allie and Ramona through the final 2 years of college. I thought about moving them back into their founding lots but decided there wasn't really any need. Gary is the Mason heir and Sean the Brockman heir so Allie and Ramona might as well just go it alone. I was going to have them share an apartment but decided that Allie needed a room for her witchy things so they have their own apartments.