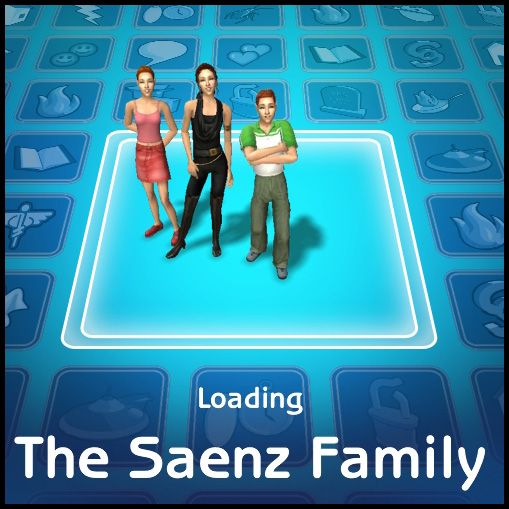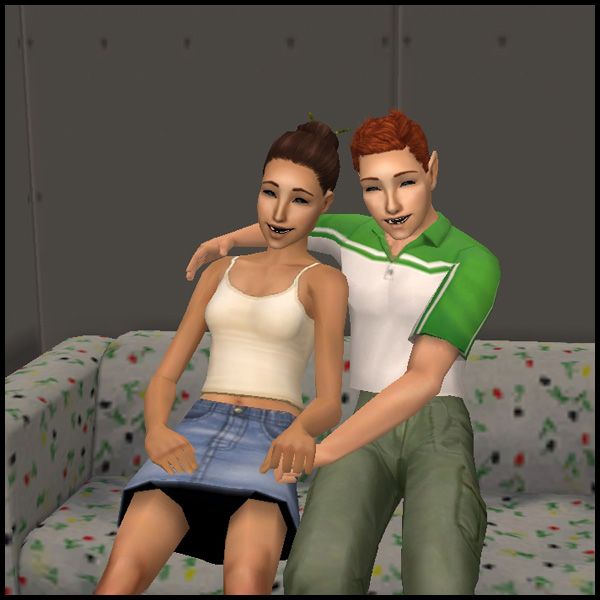 Declan and Louisa were still very close, albeit not as close as Declan would like. He just couldn't understand why Louisa was happy with their casual relationship. Wasn't it better to be in a committed relationship rather than have some sort of casual fling? For the time being, friends with benefits was better than nothing.

Declan had always been interested in science so turned to the telescope to try and take his mind off Louisa. It didn't always work...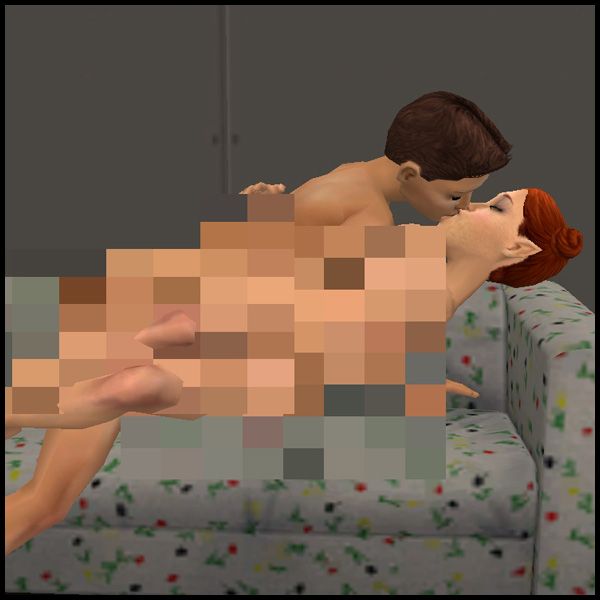 If only Georgina would turn to her hobbies. Declan wasn't thrilled that his friend was dating his little sister but it could be a lot worse. Atleast with Gary, Declan was sure he wouldn't hurt Georgina. Not on purpose anyway!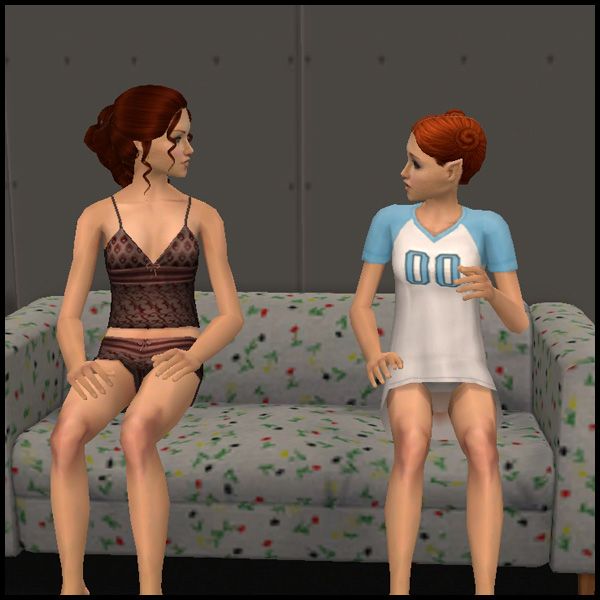 Elsa was aware of her daughter's activities and attempted to talk some sense into her.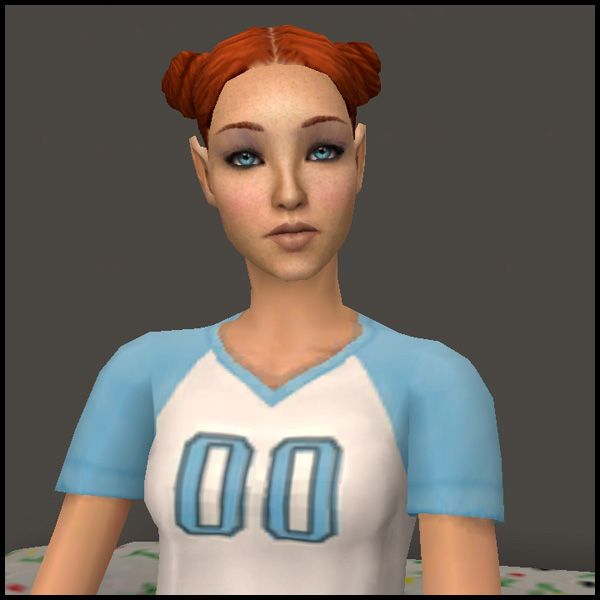 Georgina wasn't interested. She was a straight A student, what did it matter what she did as long as she kept up her good grades?

Elsa could only hope that Georgina would make the right choices in life.

Declan got talking to Tina Walker and they became instant friends. Maybe now he'll stop setting himself up for heartbreak with Louisa...
Notes: Georgina really doesn't care, she's too loved up with Gary. Declan and Tina had instant chemistry so he may end up lusting after Tina instead of Louisa!