Just a few 18th birthdays this time-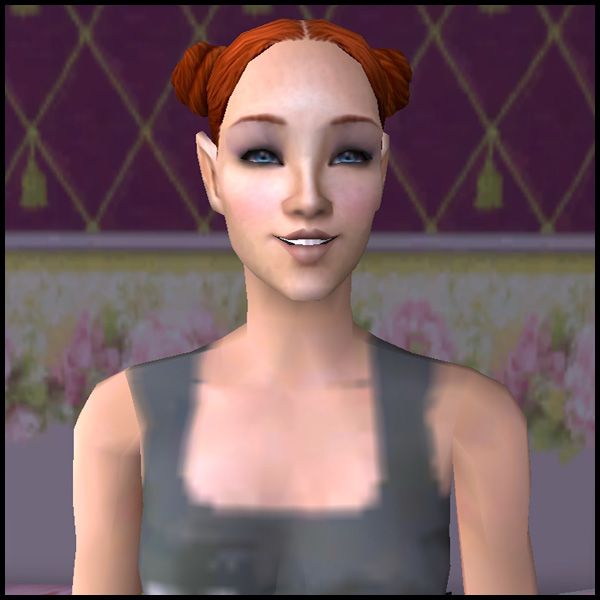 Georgina Saenz
isn't heading off to college with her friends, she chose to stay behind to raise her daughter,
Merida
.

Louisa Mason is glad to be out on her own away from her dad watching her every move. She's looking forward to spending time with boyfriend, Sean.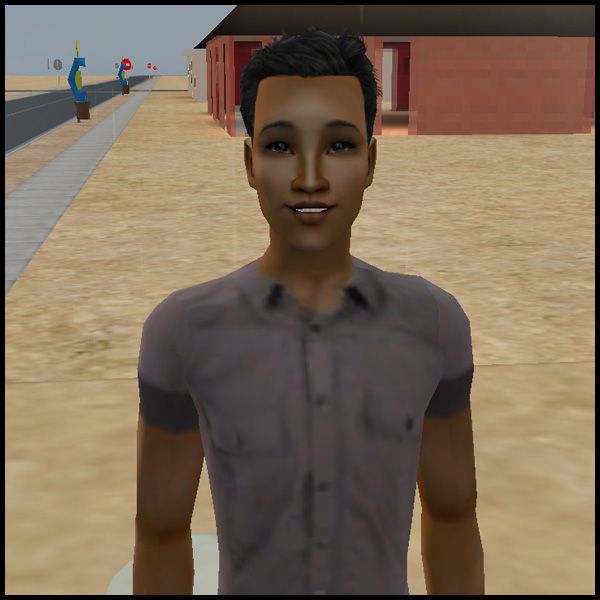 Sean Brockman has a lot to live up to after his sister, Ramona's fantastic grades during her college years. He's glad to be at college with girlfriend, Louisa, but hopes he can find the right balance between work and play!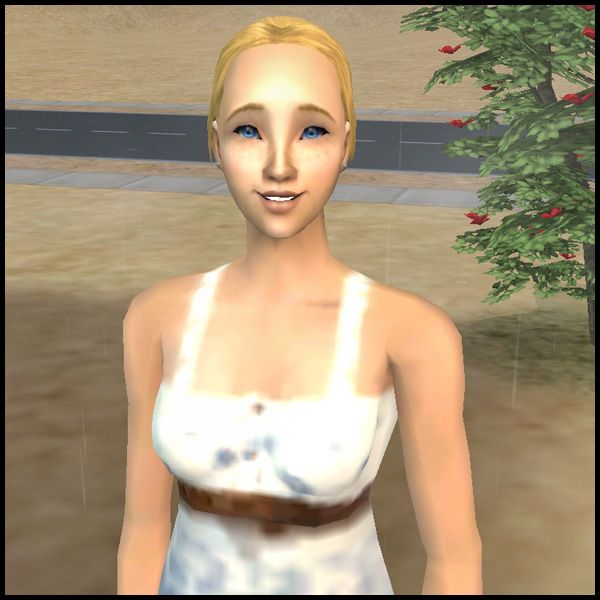 After believing that she wouldn't be able to attend college, Tina Walker is delighted to be here...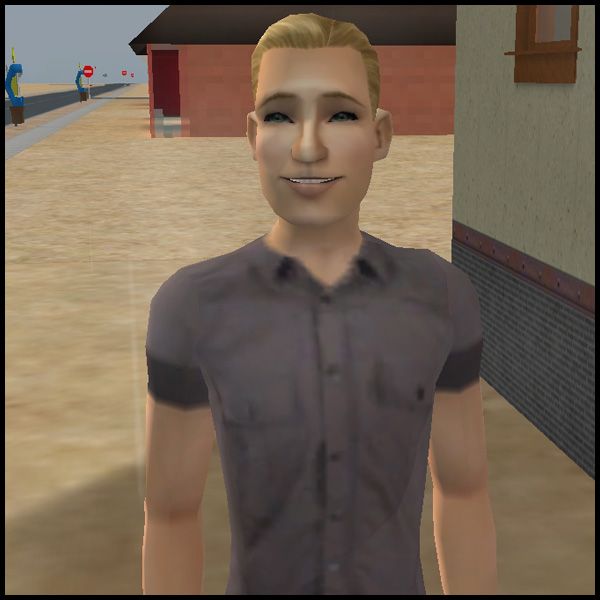 ....She's even more delighted that new boyfriend, Robert Wood, is able to attend with her!
Notes: I'm not sure what to make of Robert yet. He looked okay as a teen (with the exception of the black lipstick!) but now he's a young adult, i'm not sure. Its the chunky face i'm not sure I like!