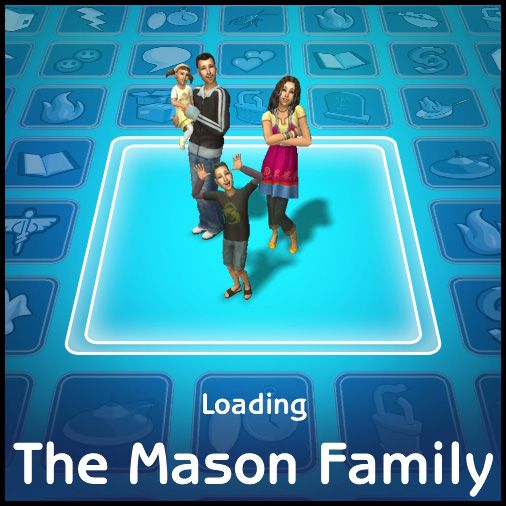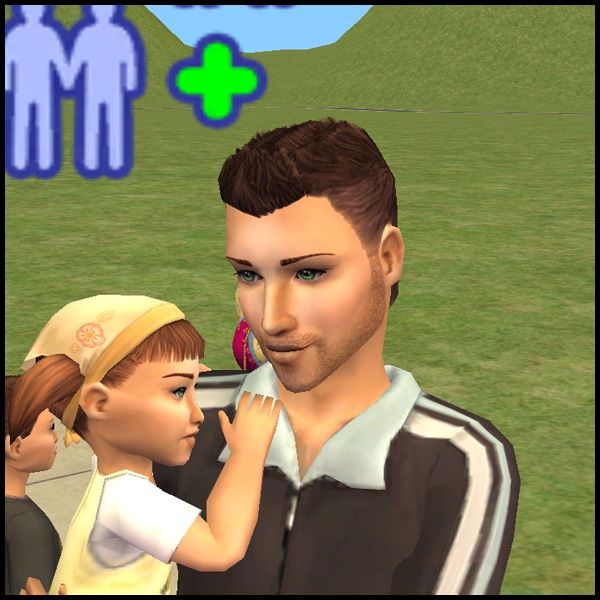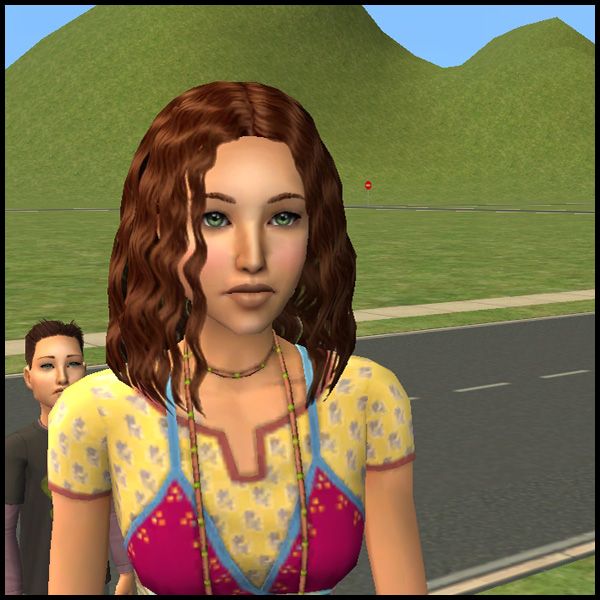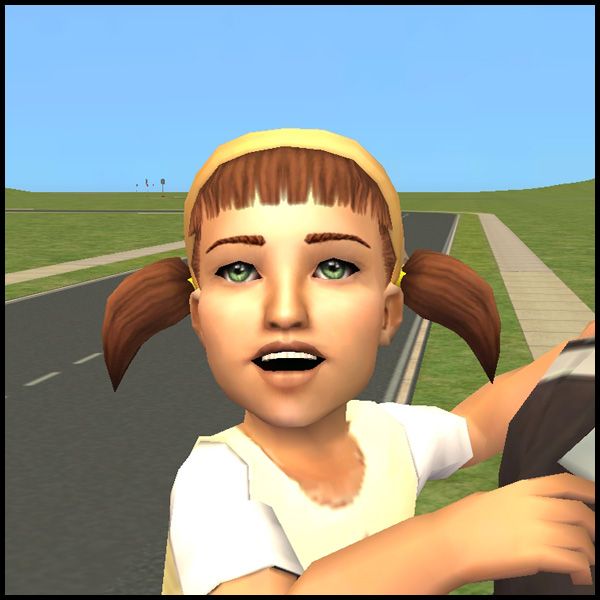 Jonny moved his family out to Autumn Shore after his wife died. It was a new start for the kids- Allie, Gary and Louisa.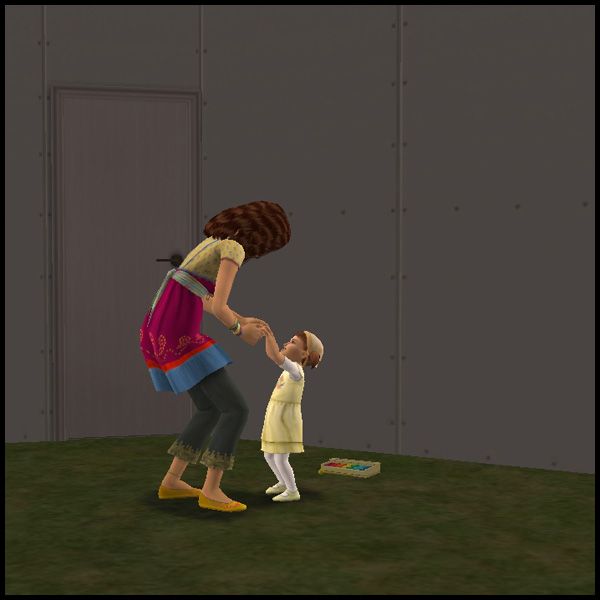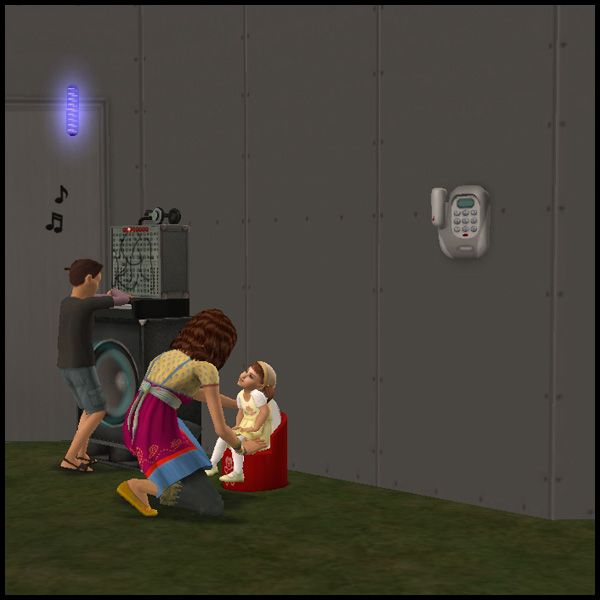 Jonny had to leave for a new job shortly after moving in so while Gary entertained himself, Allie took care of Louisa.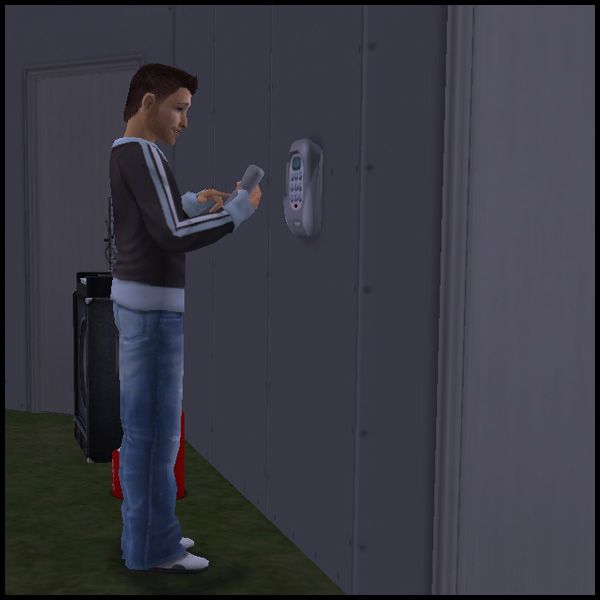 Allie and Gary were due to start school the following day so Jonny had to hire a nanny to take care of Louisa.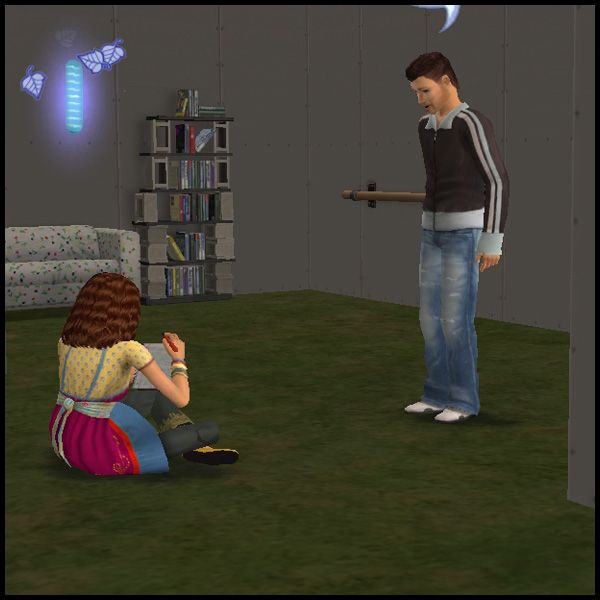 Jonny made sure to help Allie and Gary with their homework.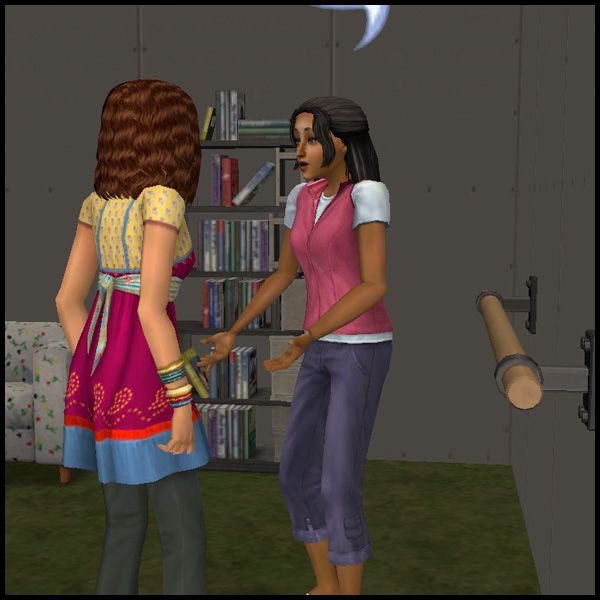 Allie quickly started making friends and brought Ramona Brockman home from school one day.

Despite their lack of money, Jonny decided to surprise the kids with two dogs, a black labrador- Sooty and an Akita- Jess.

The family soon learnt not to let Louisa out of their sight...

It wasn't long before Louisa was old enough to entertain herself.
Notes: I couldn't wait for Louisa to age up, little trouble maker... Pretty boring round. Can't remember who rolled up the want for a puppy- think it might have been Gary so I sent Jonny to get a dog, decided I might try and breed them at some point so made him get two, realised I had two boys so had to fiddle around in simPE... Oh and please excuse the grass floors and unpainted walls in all houses. I'm determined not to cheat with the money so my sims are currently working very very hard.